Assam finance minister Himanta Biswa Sarma on Monday announced that the ambitious Orunodoi Scheme of the state government would be launched by chief minister Sarbananda Sonowal on Tuesday.
"The Orunodoi Scheme will be launched by Assam chief minister Sarbananda Sonowal tomorrow during a ceremony to be organized at the Parade Ground in Amingaon," said minister Sarma while addressing a press conference at Janata Bhawan.
Talking to reporters, Sarma said, "From tomorrow, the economically poor people of the state will get the benefits of the Orunodoi Scheme as per norms."
The finance minister informed that the scheme will cover beneficiaries of 29 districts across Assam, excluding the districts under the Bodoland Territorial Area Districts (BTAD) and the activities will start in these districts from December 1.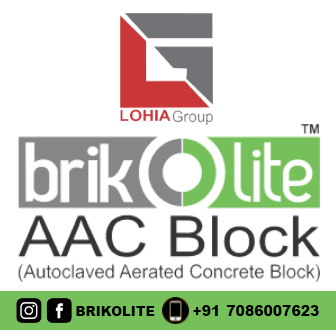 The four districts under BTAD – Kokrajhar, Chirang, Baksa and Udalguri – have been excluded due to the Model Code of Conduct, which remains effective in the region in view of the ensuing BTC polls.
"The beneficiaries will directly get money under the Orunodoi Scheme through their bank accounts. There will be no middlemen," minister Sarma said.
Informing about the amount of Rs 830, which the beneficiaries will receive through their accounts, Sarma said, "It has been advised that out of the total amount of Rs 830, the beneficiary should use Rs 400 for purchasing medicines, Rs 200 for 4 kg of dal, Rs 80 for sugar and Rs 150 for purchasing fruits."
The minister informed that with the help of the district administrations, so far 18.20 lakh beneficiaries have been identified for the scheme.
After depositing Rs 1 in the bank accounts of the total beneficiaries, it came to light that out of 18.20 lakh beneficiaries, the bank accounts of 17.06 lakh people are active.
He said the other bank accounts have some issues and efforts are on to sort out the issues.
SMSes have been sent to 18 lakh beneficiaries informing them that they have qualified for availing the benefit of the scheme, the minister said.
Sarma said the beneficiaries will receive the amount of November on Tuesday.
In the month of December, the beneficiaries will receive the money from the scheme twice.
On December 26, the beneficiaries will receive the amount for the month of December, he added.
Each day, money will be deposited in the bank accounts of 3 lakh beneficiaries and all the beneficiaries will receive their money within 5 days, Sarma said.