Four more patients succumbed to Covid19 infection in Assam on Tuesday, taking the state's death toll to 1,024 while the positive tally increased to – 2,15,585 after detection of 75 new cases.
Informing about the detection of the new cases, Assam health minister Himanta Biswa Sarma in his latest tweet on the state's Covid19 status on Tuesday night said the new cases were detected out of 23,164 tests.
Assam's current positivity rate stands at 0.32%.
"75 Cases detected out of 23164 tests conducted today with positivity rate of 0.32%," health minister Sarma tweeted.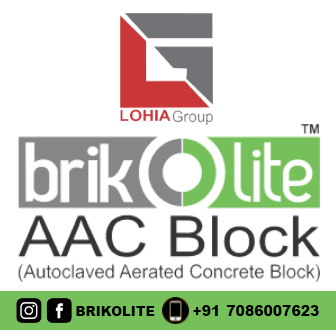 Also read:  Over half of Assam's children uncertain about return to school post-Covid19: Study
Of the new cases, the Kamrup Metro district has reported 31 cases.
Meanwhile, 113 more patients, who were earlier infected by Covid19, have been discharged in Assam on Tuesday.
So far a total of 2,11,075 patients have recovered from the disease in Assam.
Also read: 2 air passengers from UK test COVID19 positive at Kolkata Airport
The percentage of the recovered patients in Assam is 97.90.
Assam currently has 3,483 active Covid19 cases, which is 1.62% of the total positive cases registered in Assam so far.
The deadly disease has claimed the lives of 1,024 people, which is 0.47% of the total cases.
Sharing the news of the demise of 4 more positive patients in Assam, Sarma said: "Sad to share the demise of 4 #COVID patients."
The deceased have been identified as Upen Bora (74) of Jorhat; Anjali Das (65) of Biswanath; Ashok Kumar Das (59) of Goalpara and Pushpa Devi Dudheria (84) of Sonitpur.
? 7?5? Cases detected out of 23164 tests conducted today with positivity rate of 0.32%

Kamrup Metro- 31

? 1?1?3? patients discharged today

??Total cases- 215585

?? Recovered- 97.90%
?? Active cases- 1.62%
?? Deaths- 0.47%

10:30 PM/Dec 22 pic.twitter.com/vqeDPyMZFT

— Himanta Biswa Sarma (@himantabiswa) December 22, 2020