Two more persons died of Covid19 infection in Assam on Sunday, taking the state's death toll to 1,037 while the positive tally increased to 2,15,939 with the detection of 29 new cases.
Confirming the news on Sunday, Assam health minister Himanta Biswa Sarma in his latest tweet said the new cases were detected out of 10,305 tests.
The positivity rate of Covid19 in the state is 0.28%, Sarma said.
"29 Cases detected out of 10305 tests conducted today with positivity rate of 0.28%," health minister Sarma tweeted.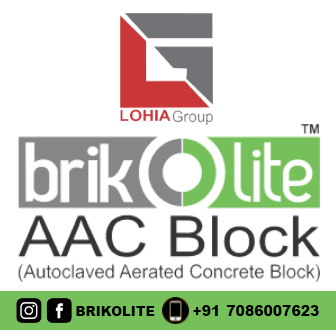 Of the new cases, the Kamrup Metro district has reported 7 cases.
Meanwhile, 60 more patients, who were earlier infected by Covid19, were discharged on Sunday, Sarma informed.
So far, a total of 2,11,543 positive patients have recovered from the disease.
The percentage of recovered patients in Assam is 97.96%.
Assam currently has 3,356 active Covid19 cases, which is 1.55% of the total cases registered in the state so far.
With the demise of two more patients due to the Covid19 infection, the death toll increased to 1,037 on Sunday and the state's death rate is 0.48%.
Informing about the new death cases, Sarma in an earlier tweet on Sunday said: "Sad to share the demise of two #COVID patients today"
The deceased have been identified as Atabul Khan (62) of Kamrup Metro and Gonga Chetry (55) of Tinsukia.
? 2?9? Cases detected out of 10305 tests conducted today with positivity rate of 0.28%.

Kamrup Metro- 7

? 6?0? patients discharged today

??Total cases- 215939

?? Recovered- 97.96%
?? Active cases- 1.55%
?? Deaths- 0.48%

8:30 PM/Dec 27 pic.twitter.com/KUwhcmmxCH

— Himanta Biswa Sarma (@himantabiswa) December 27, 2020