Maneka Gandhi Union Minister for Women and Child Development has urged Meghalaya Chief Minister Conrad Sangma to end rampant poaching in the state.
She alleged that some endangered species are on the brink of extinction.
"Meghalaya has a problem of rampant poaching. Most wild animals and birds are endangered because of unchecked poaching. You have the Western Hoolock Gibbon which is the only Great Ape in India. It is now less than 1,000 in number as they are killed and eaten or sold as pets with many taken to China," the Women and Child Development Minister said in a letter to Sangma.
As many as 11 Hoolock Gibbons were reportedly killed in the state, especially in the Garo Hills region, informed Gandhi.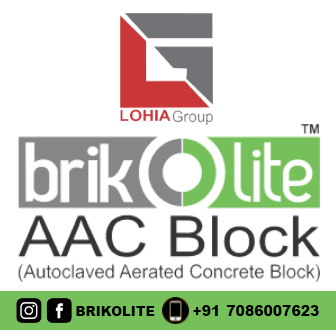 She, said that for the last few years, a French national and his NGO, Huro Program-Meghalaya, has been working for endangered Hoolock Gibbons by setting up rescue centres in the Garo Hills. Former Union Minister of State Agatha K Sangma is mentoring the program.
Maneka Gandhi, a Founder Member of People for Animals (PFA), also criticized Meghalaya's high inactive Forest Department officials and called on the state government to act tough against them.
"Where are they? Not in the forests, not in the villages. Most are either in the state capital or sitting in their own homes getting a salary," Gandhi alleged.
Stating that Meghalaya could benefit from wild life tourism, she expressed willingness to send trained NGOs to organize workshops with local rangers and forest guards in the state.