The Zoological Survey of India has certified two new species of Vespidae, one a Potters Wasp and the other a Hornet, which have been sighted for the first time in Assam.
The two specimens collected by assistant professor of Bahona College, Bikramaditya Bakaliyal, were sent along with seven other specimens for verification and confirmation to the Zoological Survey of India recently.
They were spotted in the vicinity of the Bahona College and near his home at Jail Road in Jorhat.
P Girish Kumar, Scientist C, Zoological Survey of India in a mail to Bakaliyal stated that among the nine Vespidae specimens sent for identification, two had been identified in the species level as Delta companiforme (Potters wasp) and Vespa soror (hornet) and were new records for Assam.
Bakaliyal said that he was for the past couple of years engaged in research of wasps, bees' hornets and other insects like ants and butterflies and often caught them during leisure hours for study purpose.
He said that he had suspected that these species were new to Assam but he wanted to get them confirmed from an authority.
Bakaliyal said that they were sighted in some parts of Meghalaya, Nagaland, Arunachal Pradesh and in Uttar Pradesh but there were no records of sightings in Assam.
He has also discovered several new ant species which he said were to be published soon in a research paper.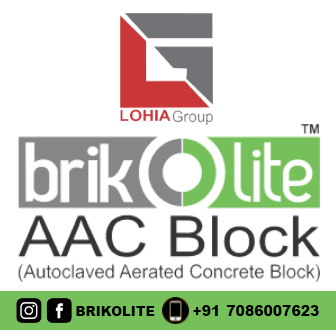 The principal of Bahona College, P K Dutta said that much research could be done at this level where there was not much investment or need for laboratories but which helped to broaden the knowledge base.