The southwest monsoon is likely to hit central and northern part of the Bay of Bengal, in Mizoram, in Manipur, in Tripura, parts of Assam and in Nagaland on Thursday.
It is also likely to hit northern parts of Tamil Nadu and Maharashtra.
Southwest monsoon is moving towards South India at its own pace.
Right now it is active in some areas of Karnataka and Tamil Nadu.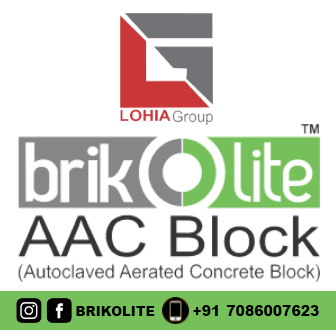 According to the Meteorological Department, the southwest monsoon is likely to arrive in the Northeast.
During this time, heavy rains have been predicted in many districts of Maharashtra, Odisha, Madhya Pradesh.
Due to pre-monsoon activities, many states including Delhi, Rajasthan, Madhya Pradesh are getting intermittent rains.
Monsoon has gained momentum due to the light pressure area created in the Bay of Bengal. Southwest monsoon can knock in Maharashtra on Thursday.
Apart from this, in view of the current monsoon situation, the Meteorological Department said in the next 24 hours, monsoon can knock in the remaining areas of Goa, Karnataka, Telangana, Odisha, Sikkim and West Bengal.
However, there will not be much difference in the maximum temperature for the next three days, according to the meteorological department.