Jupiter and Saturn, the two biggest planets in our solar systems are lined up to create a rare spectacular event known as great conjunction just after sunset on Tuesday,
A beautiful image of the planets Jupiter and Saturn in one frame captured by a cameraman has taken the internet by storm on Monday.
The image was captured during the second New Zealand-Pakistan T20 match at Seddon Park in Hamilton on Sunday, a report stated.
The event which also marks the Winter Solstice, the shortest daylight time of the year, has raised the interest of space lovers and skywatchers across the world.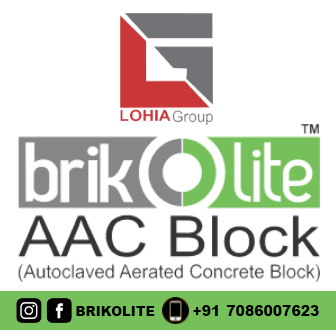 Also read: Last solar eclipse of 2020 today
"Skywatchers, you're in for a once-in-a-lifetime treat! Jupiter and Saturn are doing a planetary dance that will result in the great conjunction on December 21, just after sunset," the official Twitter account of NASA tweeted.
"Find a spot with an unobstructed view of the sky, such as a field or park. Jupiter and Saturn are bright, so they can be seen even from most cities," said NASA.
Space scientists have asked people to to the south-western sky an hour after sunset on Monday to catch a glimpse of Jupiter that will resemble a bright star and Saturn that will appear slightly fainter to the left of Jupiter.
Jupiter will finally overtake Saturn and both will reverse positions in the sky.
Although the planets can be seen with the naked eye, those viewing them through binoculars or a small telescope may be able to see Jupiter's four large moons orbiting it.