Imphal becomes the second coldest capital city after Shillong among the capital cities of all the seven north -eastern states on Monday. The mercury plunging to 3 degree Celsius (2.5 degree as per Indian Council of Agricultural Research, ICAR Manipur Centre) in Imphal on Monday, according to the Indian Meteorological Department (IMD) reports, while Shillong recorded a minimum temperature of -0.7 degree Celsius.
Similarly Kohima recorded minimum temperature of 5 degree Celsius, Aizawl 4.4, Agartala 7.9, Dispur (Guwahati) 6.9 and Itanagar 9.6, according to IMD reports.
With a record low of 3.2 degrees Celsius, Aizawl records coldest day on January 13 in 2017 whereas January 13 (2.3 degree Celsius) was the coldest day in Imphal in 2010.  Minimum temperature of 3.6 degree Celsius in Imphal, according to Indian Council of Agricultural Research on January 16 in 2017 was one of the lowest recorded temperature.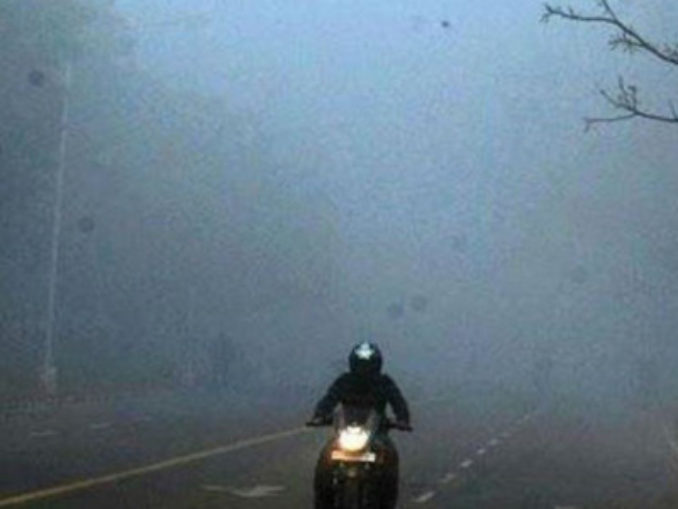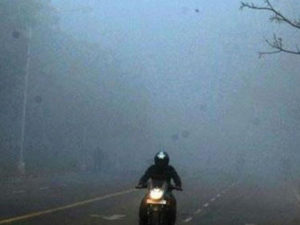 Residents in Imphal have been feeling chilly winds for the past three days. The minimum temperature in the State particularly in Imphal, which has been hovering around 8-7 degree Celsius since January 4, has gradually gone down since Friday (7.3 °C), Saturday (6.4°C) and Sunday (4.4°C) as per IMD Imphal office records against the ICAR reports of (8.3°C),(7.6°C) and (4.7°C) degree Celsius.
Severe cold wave conditions also prevailed in the hill district headquarters particularly in Senapati, Tamenglong and Ukhrul districts for the past three-four days. Snowfalls were reported in many parts of Ukhrul while Tamenglong witnessed snowfall near Dailong area on Monday morning, reports reaching here said.
Residents of Ukhrul town claimed that the minimum temperature in the hill town also went down to -1 degree Celsius. Similarly people living in Tamenglong claimed that perhaps January 6 and 7 could be the coldest winter in the recent past. However there are no official temperature records as yet.
The Directorate of Environment which usually provides daily weather reports (including minimum and maximum temperatures) of most of the district headquarters in the state including the hill towns couldn't provide the report for January 8(Monday) as 'the weather station server was down'.
With the sudden fall in temperature, the use of charcoal is said to be on the rise, according to charcoal traders in Manipur state capital and other areas where a bag of charcoal is sold from Rs 350 to 550 according to quality and quantities.