Despite a blanket ban, illegal coal mining is rampant in Karbi Anglong district of Assam with the administration turning a blind eye to it.
There is a vast market for coal in the district with at least 11 brick kilns operating in Lumbajong constituency. There are several other such brick kilns in other areas of the district. Similar industries that require coal as fuel are running in neighbouring state of Nagaland. Coal from these illegal mining in Karbi Anglong are also smuggled out to Nagaland to meet the demand of the industries of the neighbouring state.
Recently, mining activity was stopped at a major illegal coal mining site – Langmili. Langmili falls under Central Range, Manja, Karbi Anglong, East Division in Langnit District Council Reserve Forest (DCRF).
The illegal coal extraction was stopped at Langmili after a joint operation by Protection Range, Diphu and Eastern Range, Bokajan. The joint operation began on the night of December 20 and on December 21, 2017 morning five trucks (all 10 wheeled) laden with illegal coal was intercepted in the compound of Radiant Manufacturers Pvt Ltd (an alcohol company) at Khatkhati, Karbi Anglong.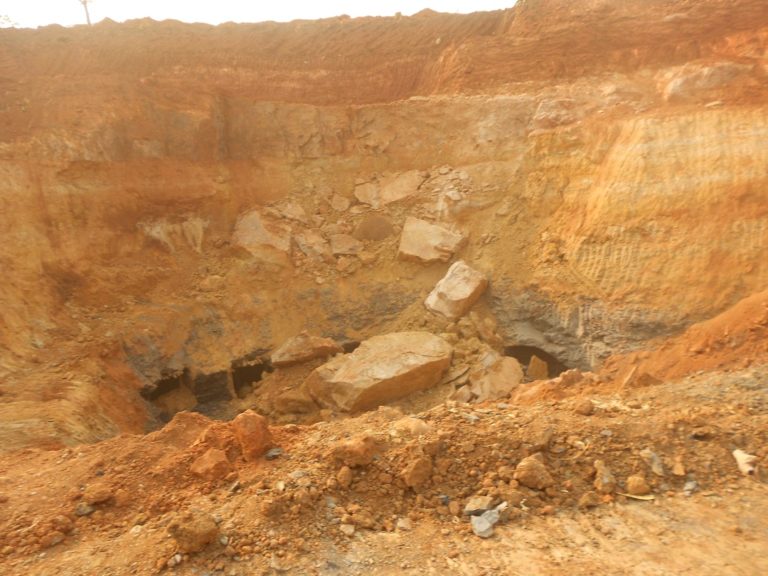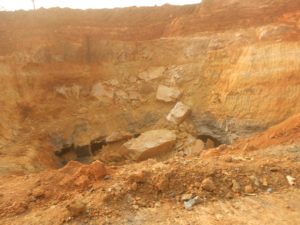 When the Forest Department officials questioned those present in the campus of Radiant Manufacturers Pvt Ltd, they were told that the coal belonged to one 'Mahanta' of Bokajan who is a journalist. The coal was left at the disposal of the company after the company executed a bond.
In an earlier operation led by ACF, Manja Central Range Bikram Singh Rongpi, a seizure of several tons of illegal coal was made on the morning of December 11 last year at Langmili. Strangely, the coal was found stocked inside a government horticulture farm of the Agriculture Department which points fingers to the nexus of the coal mafia and the those at the helm of governance, mostly from the Bharatiya Janata Party (BJP).
However, locals allege it is the practice of the Forest Department under Karbi Anglong Autonomous Council (KAAC) to make a token seizure from time to time to show that they are doing their job.