An Asiatic lioness gave birth to three cubs at the municipal corporation-run Gandhi Zoological Park in Gwalior on Thursday, officials informed.
This is for the first time in 28 years that lion cubs have been born in the zoo.
Officials informed that the cubs are healthy and they are being looked after according to Central Zoo Authority guidelines in view of the coronavirus outbreak.
ALSO READ | Lion and tiger cubs born in Assam State Zoo amid COVID-19 lockdown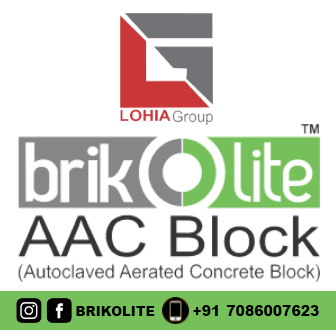 The lioness is named Pari and her partner is named Jai and both were brought to the park from zoos in neighbouring Chhattisgarh in 2012.
The cubs would be kept in isolation for 40 days to ensure they don't contract any infection.
Cubs of lion and tigers were also born in Assam State Zoo in May earlier this year, the officials made it public on Thursday.
The lion cub has been named as Simba and one of the tiger cubs has been named as Sultan.