Bright and heavy blossoms of orchids are harbingers of spring in the Brahmaputra Valley. The season sees the ubiquitous orchids in varying colours bejewel the wilderness of the Northeast. 'Kopou Phul' is the most sought after orchid in Assam during New Year festivities in April. Assamese women adorn the pink flowers with deep pink spot as ornamentation on their heads during celebration of 'Rongali Bihu'.
Found in Northeast as well as South India, Nepal, Bhutan, Sri Lanka, Myanmar, Thailand, Indonesia, Java and Philippines–'Kopou Phul' or 'Seeta Pushpa' in Sanskrit, Ryncostylists retusa is commonly named 'Fox Tail'. Declared the State flower of Assam, the Ryncostylists retusa, is intrinsically associated with the mosaic of tradition and culture of the state's diverse ethnic groups. "Orchids are the most beautiful and wondrous among the flowering plants of the world and the origin of orchid dates back much longer than originally expected. The age of Vanilla is estimated at 60 to 70 million years," says Dr Padmeshwar Gogoi, a renowned botanist of Assam.
The cultural symbolism of orchids – that have long been a symbol of love and beauty – could be traced to many tropical and subtropical countries where they are found in abundance and therefore enjoy the status of national flower. In India about 1,300 species (140 genera) are found that form 9% of our flora and are the largest botanical family. Among northeastern States, Arunachal Pradesh alone hosts more than 500 species. A 100 sq km area in Sessa in Arunachal has been declared as Orchid Sanctuary that preserves half of the orchids found across the state. In Meghalaya – Jowai, Jarain, Tuber, Mukhaialong, Narpuh and Raliang in East and West Jaintia Hills districts and Tura peak, Nokrek, Baghmara and Rongrenggre in the Garo hills provide habitat for wild orchids. Sikkim's floral wealth has a treasure chest of some 600 orchids. About 300 species of orchids are reported in Assam that represents 44.39% of the northeastern species and 24.42% of species occurring in India.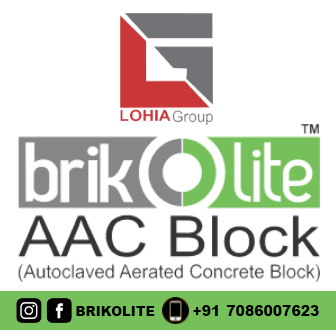 Rare orchid varieties of Northeast India
Renanthera imshootiana or red vanda is one of the most rare and beautiful orchids in Northeast India. The blue vanda is equally cherished. There are many other rare varieties found in Lakhimpur district and Dibru-Saikhowa National Park. Of them, Rhynchostylis retusa 'Alba' is one of the most uncommon and rare genus of fragrant flower. This is said to be the rare albino form of 'fox tail' species. Aerides odoratum is beautiful pinkish white or pale pink waxy fragrant flower also known as 'Draupodi Pushpa'. Other important species found in Assam are – Papilionanthe teres, Dendrobium Transparens, Aerides multiflorum, Malaxis acuminate, micropera rostrata, Dendrobium moschatum, Eria bractescens, Thunia alba, Phalaenopsis parishii, Dendrobium farmeri, Phhalaenopsis mannii, Dendrobium primulinum, Gastrochilus desypogon, Dendrobium, Cymbidium pendulum aphyllum, Liparis plantaginea, Dendrobium densiflorum, Calanthe masuca, Robiquetia spathulata, Dendrobium aduncum, Dendrobium chrysanthum, Dendrobium sulcatum, Arundina graminifolia, Dendrobium fimbriatum, Eria fragrans, etc.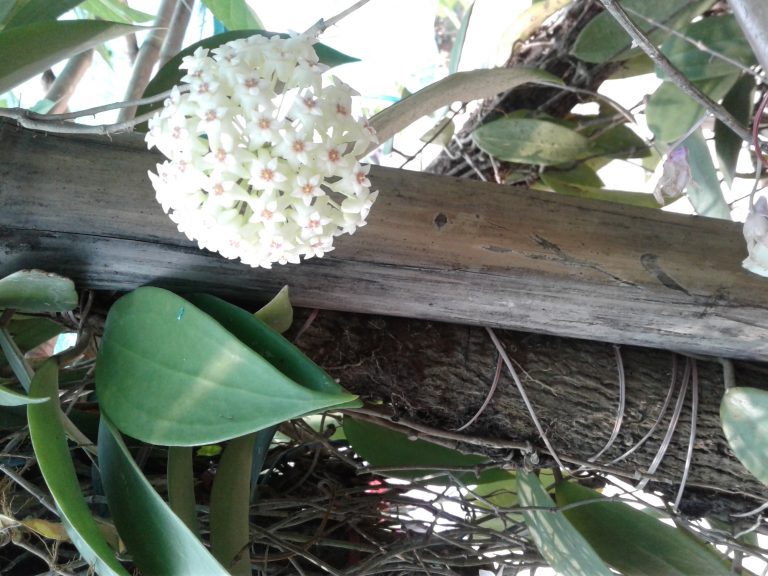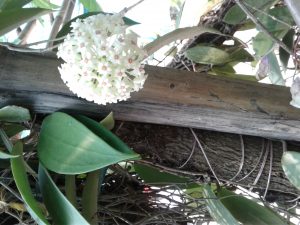 From Vanila to hybrids—a lucrative industry
The demand for orchids like the Ryncostylists retusa would grow during Assamese Bihu festivities. This season saw the price of such a flower jumped to Rs 100. The flower is chiefly used as ornamentation on the head by maidens. There are many other species highly valued for their medicinal properties. Traditionally, orchids are used as cure for many diseases and ailments and an important ingredient in herbal remedies. The dried seed pods of Vanilla planifolia are commercially important as flavouring agent in bakeries, for perfumery and aromatherapy. Pseudobulbs of orchids are sweet, refrigerant, aphrodisiac, febrifuge and tonic and dried pseudo-bulbs are important ingredients of several Ayurvedic preparations. They are believed to be useful in haematemesis, fever, burning sensations, tuberculosis and general debility. There are others used for cooking. Some saprophytic orchid species that produce potato-like tubers are also used as food and can be successfully cultivated. Orchids are cultivated on a commercial basis through intervention from bio technology. Horticulturists created over 100,000 hybrids for commercialization, as wild orchids are protected under various conservation laws.
Conservation strategies
Government strategy for conservation and propagation of orchids includes generation of data with enormous practical and scientific utility to enhance the knowledge of orchids – particularly the threatened and high valued species; dissemination of information on orchids to bring awareness among people regarding importance of orchids in commerce in the national and international market; transfer of technology for ex-situ conservation through cultivation of orchids by entrepreneurs. However, nothing materialized in the implementation level. India's biodiversity legislation has three main objectives, conservation of biodiversity, its sustainable use and ensuring equitable sharing of the benefits from use of the country's biological resources or related traditional knowledge and to achieve this, the Biodiversity Act has a three-tier institutional structure—the National Biodiversity Authority (NBA), State Biodiversity Boards (SBBs) in every state and Biodiversity Management Committees (BMCs) at local village/urban levels. Unfortunately, the SBBs or BMCs hardly play any role in the conservation of biodiversity in this part of the country.
On the contrary, privately funded projects or work at NGO level has yielded better results. The Kaziranga National Orchid and Biodiversity Park in Kohora, in the Kaziranga landscape, is such an endeavour. The Krishak Mukti Sangram Samiti has come up with a sprawling three hectare Kaziranga National Orchid and Bio Diversity Park, the one of its kind in the region.
This Biodiversity Park inaugurated in 2015, preserves more than 600 varieties of wild orchids, a medicinal plant garden, a fishery for indigenous fishes, an extensive forest of native trees, a garden for native flowers and fruits and a rice museum.
Dr Rahmat Ali Laskar, a school dropout from the little known Udali in Hojai district received his doctorate from a French University for his study and endeavor for conservation of these ornaments of nature. He has collected some 1200 species and sub species of orchids and another 270 varieties of bamboo under one roof and made it to the Guiness Book of World Records for this rare feat. Dr Laskar aspires to use his collection for generation of data with practical and scientific utility to enhance the knowledge on orchids – particularly the threatened and high valued species; dissemination of information on orchids to bring awareness among people in protecting the jewels of nature.
Mubina Akhtar is an environmental journalist and wildlife activist. She can be reached at [email protected]