Twelve villages of Ronghang-Hatikhuli area of Nagaon district in Assam have come up with an amazing strategy that will not only keep away wild elephants from destroying their croplands but also help the jumbos to feed on a wide variety of crops.
As per reports, the villagers donated around 33 hectares of land for an NGO Hatibondhu to create a vast cropland for the wild elephants so that they can feed from the produce there and prevent venturing into human settlements.
Apart from destroying the paddy fields of the villagers, many wild elephants also lost their lives by getting electrocuted from electric fences or when attacked with weapons by the villagers.
The villagers are working a lot to create a cropland for the elephants and the work had begun two months ago.
Apart from the NGO Hatibondhu, environmentalist Binod Dulu Bora is also associated with the project of creating this vast cropland for the wild elephants.
Moreover, 35 people who had given up hunting earlier had also contributed a lot in planting the donated land of the villagers.
Forest department officials have also set up solar fences around the cropland to prevent wild elephants from barging into it while work is going on there.
However, the crops that had been planted in the cropland will take some time to ripen.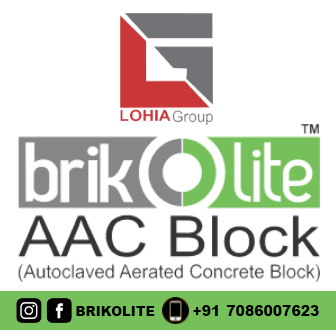 In order to keep away wild elephants from the human settlements and the cropland for the time being, Napier grass has been grown in eight hectare area of a tea estate so that elephant can feed on this grass while work is going on in the cropland.
Moreover, the villagers have also planted elephant apple, jack-fruit and banana plants between the cropland and the Napier grass plantations for the benefit of the wild elephants.
After the plantations of the cropland are ripened, the solar fence will be removed and later will be opened to wild jumbos.
The villagers are hopeful that this project will help them in protecting their own harvest in addition to benefitting the wild jumbos.