Assam Governor Prof Jagdish Mukhi unveiled 'Ek diya Prakriti Ke Naam' at Digholi Pukhuri in Guwahati on Saturday.
The diya that has the size of eight feet in diameter and two feet in height has been lit on the eve of Diwali to generate mass awareness regarding the menace of single-use plastic.
Speaking on the occasion, Governor Prof Mukhi said single use plastics have detrimental effect on the lives of men and animals and thus there is an urgent need to discard single-use plastic.
Environmental pollution caused by single-use plastic has become one of the most pressing environmental issues.
Therefore appropriate steps need to be taken to deal with pollution triggered by rapid production of single-use plastics.
He also observed that though the shelf life of plastic is very minimal, degradation of the same requires more than 1000 years.
Since single-use plastics have hazardous effects on the land and marine creatures, to illuminate the inherent spirit of Diwali that is victory of good over evil one needs to take a pledge to stop single-use plastic to enable everybody on the earth to relish its beauty.
The Governor also informed that the Ministry of Road Transport & Highways has embarked upon a mission for utilizing waste plastic in a big way in encouraging the use of waste plastic in highway construction.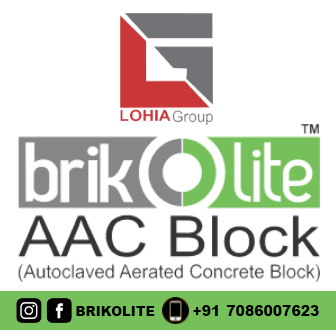 He also said that the Border Roads Organization (BRO) in order to use environmental waste and environment-friendly technology have found out environmental friendly disposal of waste plastic and making border roads with the help of the discarded plastics.
Himachal Pradesh, Uttarakhand, Sikkim, Arunachal Pradesh and Tripura have been identified for construction using waste plastic material.
Considering the abundance of bamboo, Prof Mukhi said there should be adequate value addition to the use of bamboo so that instead of single-use plastic bamboo can adequately be used to manufacture bags and other essential commodities.
Lauding Prime Minister Narendra Modi in initiating a tirade against single- use plastic in the nation, Governor Prof Mukhi said everybody will have to sincerely contribute to the mission of plastic free country.