The rich bio-diversity and protective green cover of Assam's BTAD area had seriously dwindled.
Assam Governor Prof Jagdish Mukhi acceding to the demands of the various environmental enthusiasts decided to take up a massive programme of plantation across the four BTAD districts in a time bound manner called 'Hariyali'.
This programme is also aimed at generating awareness and to initiate assorted actions for the protection of environment in BTAD.
The Governor highlighting the above will plant saplings and ceremoniously inaugurate 'Hariyali' on World Environment Day at Chirang on June 5 next.
The Governor will launch the project 'Hariyali' at HQ of 15 Btln SSB, Kajal gaon in Chirang district with a block plantation of 1500 saplings by SSB jawans.
Together about one lakh saplings are being planted by various agencies across four BTC districts by various residents, institutions and government agencies on Friday.
It may be noted that about 40 lakhs inclusive of flowering, fruiting and medicinal plants are to be planted in the BTAD area in the immediate three months, June, July and August, that is in the rainy season.
As a part of the above initiative, 10 lakhs saplings will be planted in each of the four BTAD districts – Udalguri, Baksa, Kokrajhar and Chirang.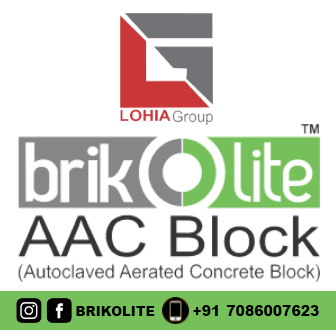 The Governor informed that the saplings will be freely distributed from the BTC administration to the Institutions, including educational Institutions, agencies, government servants and general public through various distribution points spread across BTAD namely BTC secretariat, all the four deputy commissioners' offices of BTAD, the forest range offices, the block development offices and the circle offices.
Also mobile sapling distribution teams are being readied by the Forest Department, BTC.
Mix of saplings belonging to fruiting, flowering, medicinal plant and other plant varieties will be distributed to the individuals and institutions, from these points free of cost.