Forest personnel gunned down a poacher and injured another on Thursday evening in Nameri National Park and Tiger Reserve in Assam's Sonitpur district.
The incident took place along Khari river near Beltapu at 4.30 pm.
According to sources, the forest personnel shot at a group of 4 armed poachers when they entered the Nameri National Park and Tiger Reserve with an intention to poach wildlife.
Sources said, "As the forest personnel opened fire at the poachers, one of them died on the spot while another received injuries. The three other poachers including the injured were able to escape."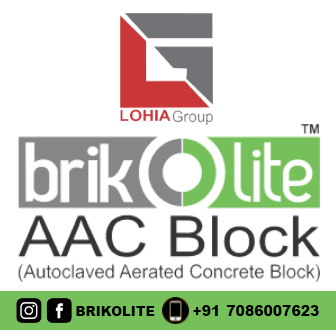 "During the search, a gun and a bag were found from the incident site. Bloodstains have been spotted which has confirmed the injury of another poacher," sources added.
After receiving the information, a team of police personnel has rushed to the spot of the incident.