Sonitpur district forest officials with the help of Tezpur Police on Saturday seized a number of dumpers and excavator (JCB) used in illegal sand mining.
The seizure was made along river Morabharali near Porwa Chariali area under Mahabhairab police outpost at Tezpur.
The seized dumpers had no number plates, said police.
It has been alleged that some unscrupulous sand mafias of Dulabari, Napam and Panchmile areas have been running illegal business of sand having nexus with some forest officials.
"They have allegedly been continuing illegal mining of sand in river Morabharali destroying the bio-diversity of the greater area," said sources.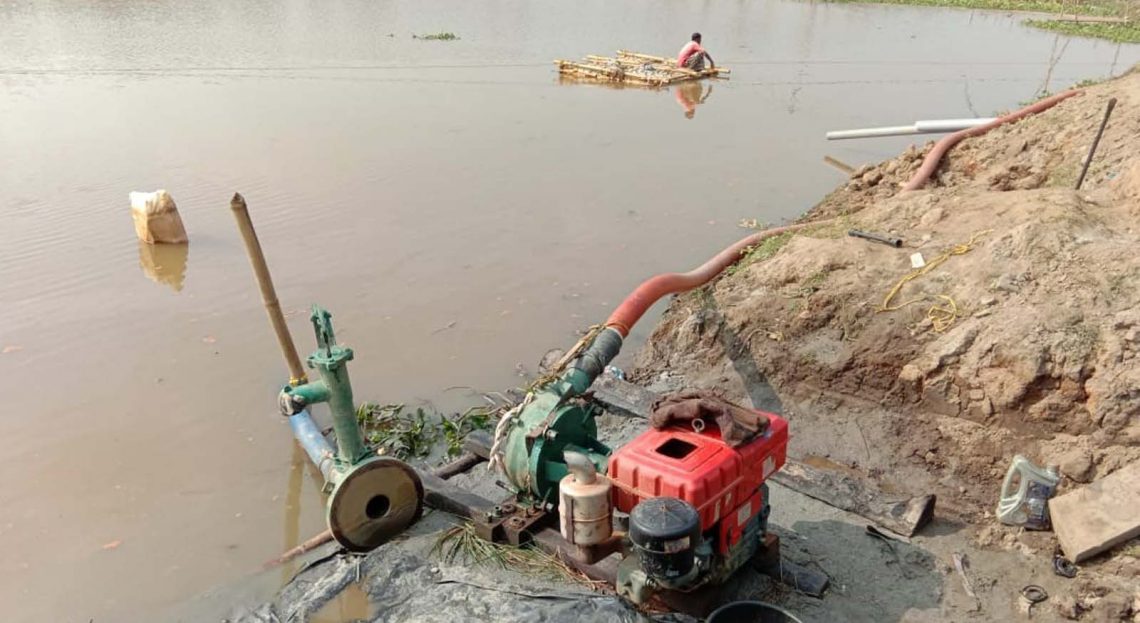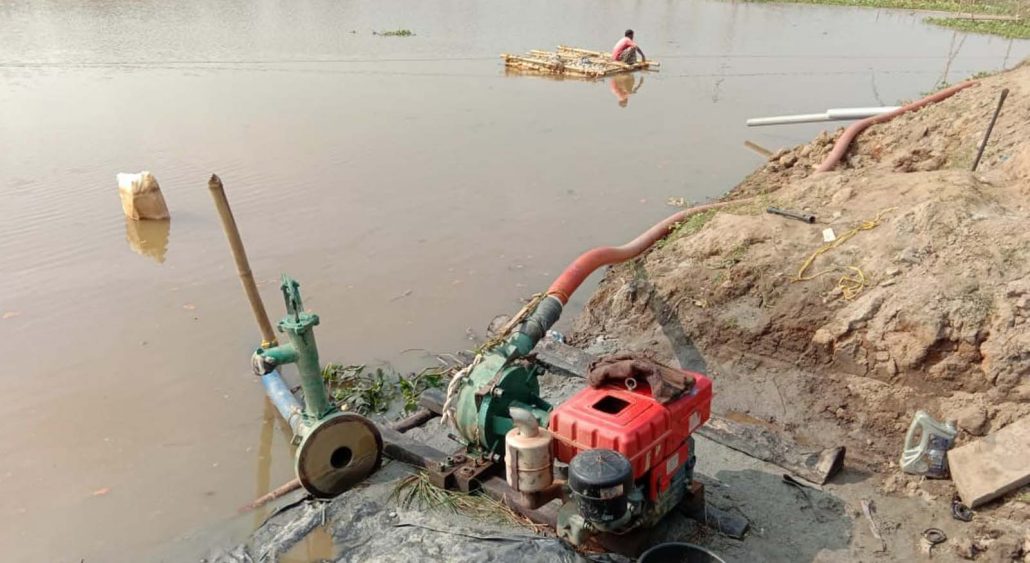 "Though the illegal act is going on openly with the knowledge of the law enforcing agencies like police and revenue circle officers, we smell a deep-rooted nexus between the officials concerned and the sand mafias for earning extra bucks," sources alleged.
"Due to such nexus, neither the forest department officials nor the police take any action against such illegal sand mining," sources added.
However, due to the mounting pressure from the media people, the forest department with the help of police swung into action and seized a several dumpers and mechanized devices including excavators used in illegal mining of sand in one of the important tributaries of river Brahmaputra.