Twenty three critically endangered vultures have died from poisoning after consuming the carcasses of two cattle at Dhola in Assam's Tinsukia district.
The vultures were found dead in the Talap forest range on Sunday.
Forest officials have rescued 12 vultures in a critical condition and they are being treated, said an official.
"The vultures that died belonged to oriental white-backed and slender-billed species. Thankfully, our team was able to rescue 12 more, but we are not sure how much the poison has taken effect," the official said.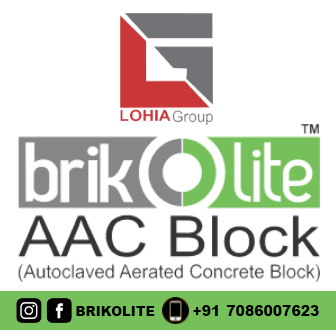 The dead vultures have been sent for postmortem examination.
A study by the Bombay Natural History Society and other organisations in the 1990s found that the population of the Gyps group — Himalayan griffon, white-backed and slender-billed are among its members — in India and Nepal declined from about 40 million by 99.9% in just two decades.