The people of Runne village in Arunachal Pradesh's East Siang district have resolved to put a ban on hunting of wild animals and birds.
A village of around 48 households, Runne is around 8 km from Pasighat, the district headquarters of East Siang.
The villagers on Tuesday voluntarily submitted 12 air guns used for hunting to the forest department in a function organized at the hamlet's community hall.
They further resolved to protect and preserve the biodiversity of the region.
Addressing the locals and guests present to witness the event, Pasighat divisional forest officer (DFO), Tashi Mize said the Runne villagers have set an example for others to emulate.
"Hunting is one of the major threats to wildlife, as hunting of wild animals and birds directly affects the natural environment and disrupts their migration and hibernation," said Mize.
"It also causes decline in the particular animal's species and this will affect everything around it, like other animals, plants and trees," he added.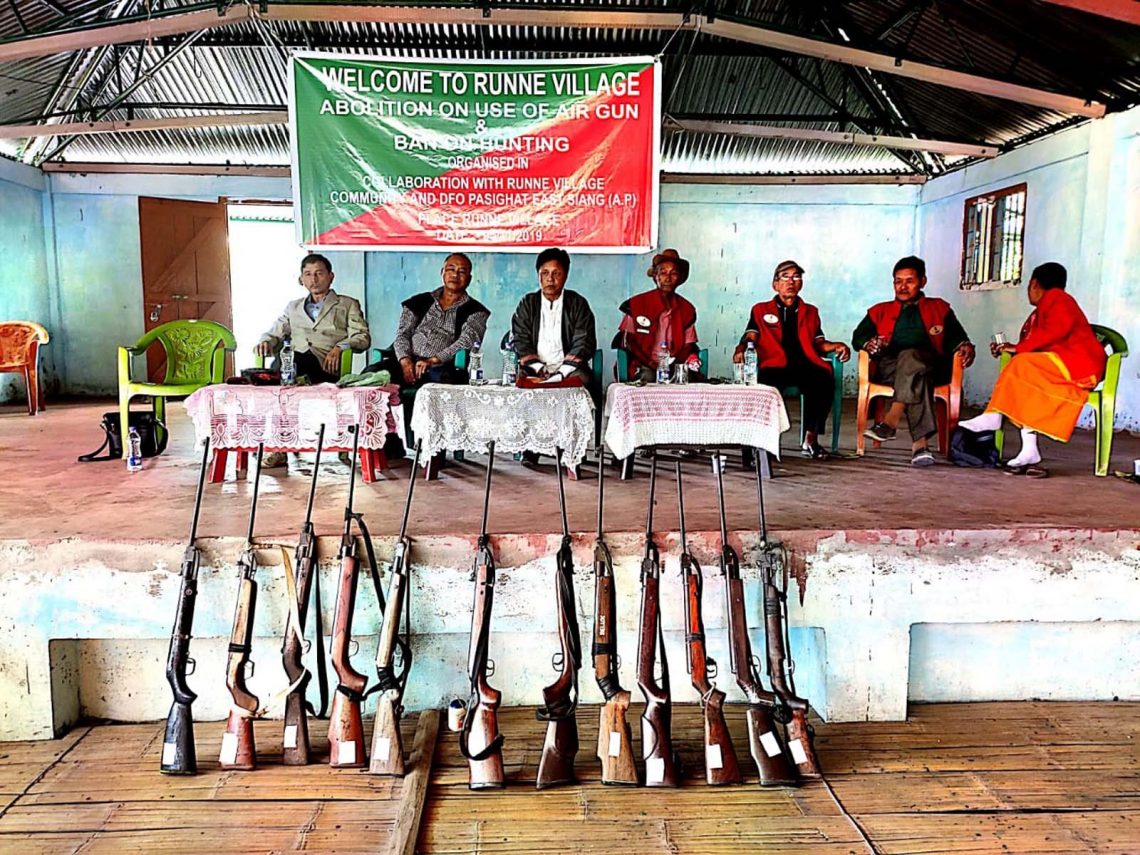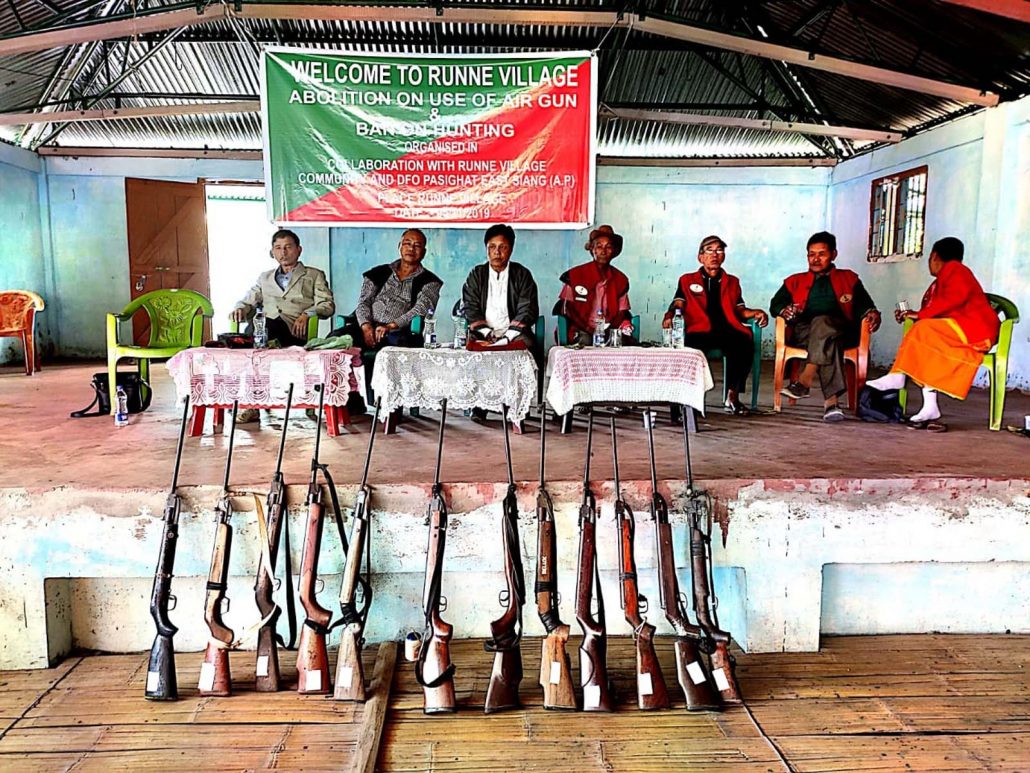 Forest official Mize was instrumental in persuading the villagers to shun hunting.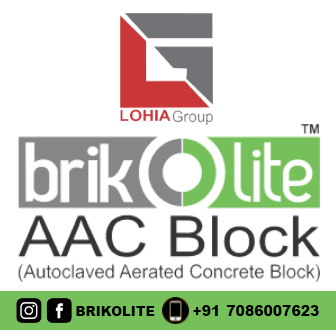 The DFO further appealed to the villagers to get involved in ecotourism activities for sustainable income.
Adi Bane Kebang (ABK) secretary general Okom Yosung, while lauding the villagers for their initiative, asked them to support the forest department in conservation activities.
Talut Siram, ABK general secretary for East Siang district, also appealed to the mammoth gathering to engage themselves in agriculture and tourism activities instead of wasting time in hunting.
Siram has also been consistently working on preservation and conservation of biodiversity.
Among others present on the occasion were the village secretary of Runne and all the Gaon Burhas of Bosing Banggo (block).