Ten people have been arrested for killing a Himalayan back bear in Meghalaya.
A wildlife official on Wednesday said a team of foresters swung into action after a picture, with three men proudly displaying the black bear they killed in a jungle, went viral on social media.
Based on inputs, a team of foresters cordoned off Mawpyrthuh village under Pynursla civil sub-division, and arrested the 10 villagers involved in slaughtering of the bear.
According to wildlife officials, the villagers had laid a trap to kill the bear, which they claimed, had destroyed their beehives in the forest.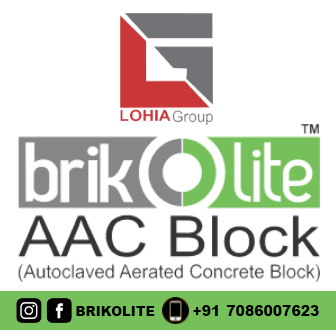 Also read: Asiatic black bear slaughtered in Meghalaya, 1 arrested
The investigating team had gone to the site on Wednesday where the Himalayan black bear was killed, and recovered parts of the body of the bear.
Meghalaya home minister Lahkmen Rymbui, who is also in-charge of forest and environment, said those involved in killing the bear will be booked under Section 51 of the Wildlife (Protection) Act 1972.
The Himalayan black bear is an animal protected under Schedule II of the Wildlife Protection Act.