Agartala is all set to host an event called The Terrace – Open Mic on December 29-30 at the Totell tower in the city from 4 pm.
The two-day event is a chance for people to speak, listen and evolve and most importantly get recorded.
Open Mic will have four categories for people to participate in like – Poetry, Short Story Telling, Stand Up Comedy and Solo Music.
People interested in taking part in the event have to register themselves. The best part of taking part in the event is the registration is free.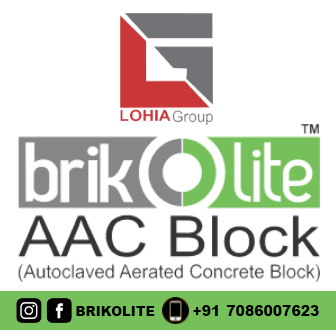 For registering the only criteria are – the composition submitted has to be an original and the participants will only be given 5-7 minutes to perform.
The Terrace – Open Mic event has been conceptualized by Totell in association with Enlive Production to bring fresh and young talents of Tripura.
Registration can be done here.