After the Supreme Court on Wednesday ordered the CBI to probe Sushant Singh Rajput's death, cheerful Arnab Goswami asks Mumbai Police commissioner to resign.
The Supreme Court directed the Mumbai Police to hand over all evidence collected so far in Sushant Singh Rajput's case to CBI.
As the verdict made headlines, Assam boy, Arnab Goswami, editor-in-chief of Republic TV, on LIVE TV asked Mumbai Police commissioner Param Bir Singh to resign.
Goswami also congratulated all those who stood in solidarity demanding justice for Sushant Singh Rajput's mysterious death.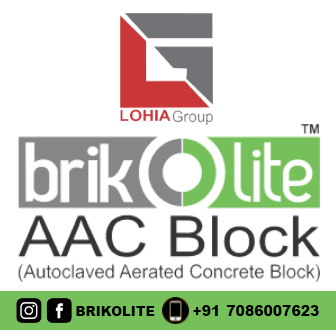 In fact, Arnab Goswami's resentment against the Mumbai Commissioner of Police goes back to April 2020.
Multiple FIRs were filed against Arnab Goswami in the month of April over his statements against Congress chief Sonia Gandhi in collection with the Palghar lynching case.
Mumbai Police Commissioner should resign because the SC has told Maha Police to co-operate with the CBI ?? pic.twitter.com/AxA0xRcxoO

— Manisha Pande (@MnshaP) August 19, 2020
Acting on the FIRs, Arnab Goswami was summoned by the Mumbai Police and was grilled for over 12 hours.
After the Supreme Court's order for CBI inquiry in Sushant Singh Rajput's case, exuberant Arnab Goswami was seen LIVE on TV, clapping and cheering the decision.
Justice Hrishikesh Roy, who also hails from Assam, on Wednesday said the CBI will be competent to probe Sushant's case not only based on FIRs filed in Patna, but any other FIR in connection with the case.
Also Read – Shiv Sena targets Arnab Goswami, demands "strict action" for allegations against Uddhav Thackeray
The Supre Court also noted that the Mumbai Police registered only an "accidental death report" in connection with Rajput's death, and had limited investigation powers, whereas the case registered by Bihar Police is a full-fledged FIR, which has been already referred to CBI.
The apex court ensured that CBI is sole authority to investigate the mystery behind Rajput's death and no other state police could interfere with it.