Guwahati-based Tanya Hawelia created waves in Bollywood movie Gully Boy with her costume designs and styling.
Hawelia got an opportunity to work with some renowned costume designers of the country like Poornamitra Singh and Arjun Bhasin who also acted as her guides for the movie.
She obtained her professional degree in Stylist and Image Design from Pearl Academy in Delhi, a leading fashion designing college of the country.
In the interim of the course, she also worked as an assistant stylist for L'officiel, interned with Urvashi Kaur and freelanced with FDCI (Amazon Fashion Week).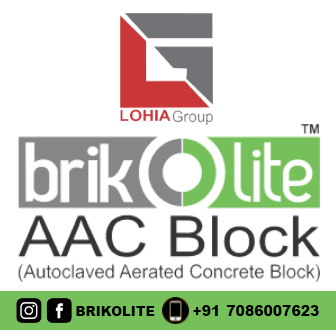 The turning point in Hawelia's career came when stylist Mansha Khurana gave her an opportunity to work as an intern stylist in the web series 'Made in Heaven' which will be releasing on Amazon Prime on March 8.
During the first month of her internship in the web series, she bagged the opportunity of working as an Assistant Stylist in Gully Boy, a successful film directed by Zoya Akhtar.
To style actors Ranveer Singh and Alia Bhatt as college going students, Hawelia with her team had to take picture of students of various colleges in Mumbai for references.
The team would also wake up at 3 am and go shopping at the very famous Bombay Chor Bazaar to pick authentic old clothes
The stylist is currently working on her clothing label S.I.T.A.R.A. and is planning to bring the best of styles and trends in the northeast.
Hawelia who inaugurated her first store in Bangalore travels to Mumbai for projects.