The first-ever Open Mic event titled 'The TERRACE – Open Mic' drew a huge crowd at Agartala indicating that Tripura has grown with skills of words and music.
Around 100 participants joined the two-day event at TOTELL tower in Agartala with their original creations on December 29 & 30, 2018.
Also read: Totell to host 'The Terrace – Open Mic' event in Agartala on Dec 29-30
With an aim of promoting the young talents of Tripura by providing them an open space to showcase their skills to the broader audience, TOTELL conceptualized the event in association with Enlive Production.
From addressing the social issues and causes to making people laugh with their comedy, the participants performed in the four categories – Poetry, Storytelling, Solo music and Stand-up comedy.
After 'Scribblemania', the first ever write-up exhibition in the State – 'The TERRACE – Open Mic' – was put in place by TOTELL.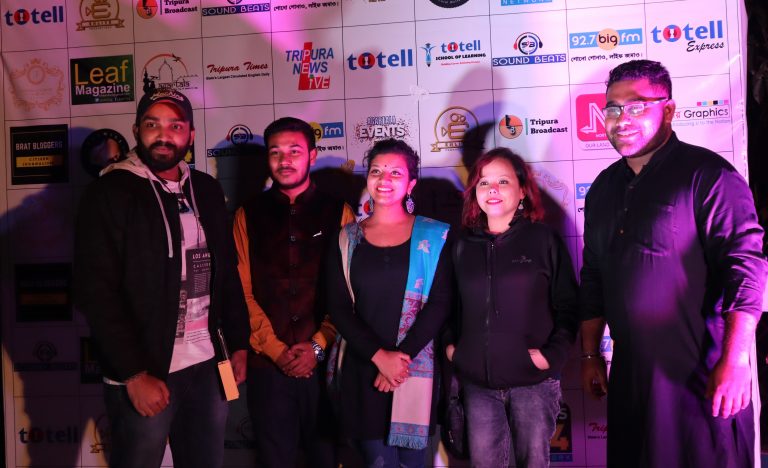 'The TERRACE – Open Mic' is supposed to be the first ever alike event in the state. TOTELL is a platform which provides a bigger sphere to the budding talents of Tripura as well as North-Eastern region to explore more.
"The two-day event focused to enhance public speaking capabilities and building confidence to put up one's thoughts and views," said co-founder of TOTELL, Joysankar Bhattacharjee.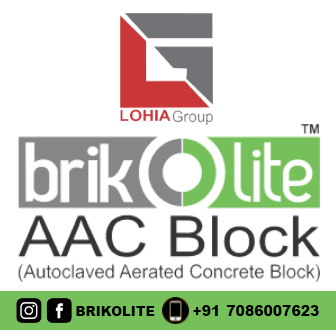 During the two-day event, where 'Northeast Now' was also one of the prime associates, there were many guests including MJ from BigFm, publishers, senior writers, poets, musicians, editors, advocates, photographers, bands and Northeast-based models as well.
All of the guests either performed or interacted in their own way and appreciated the concept of the event and the efforts of the performers as well.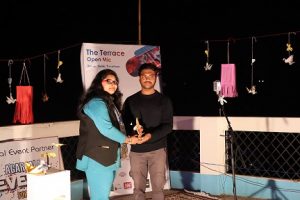 When asked about the future prospect of The Terrace – Open Mic, Swattik Chakraborty and Antima Baidya, members of the organizing team, who also hosted the show, shared that in future, the organizing committee would stress on developing The Terrace Open Mic as a complimentary personality development tool for the people of Tripura.
Both the anchors also said they aspire to make The Terrace – Open Mic a platform to address serious issues and threats to the society, as their motto is to 'Speak, Think & Transform'.
All the performances were recorded individually and the participants were felicitated with mementos on the occasion.