Samahar Natya Gosthee will stage their highly-appreciated play 'PIL-99' this evening (September 11, 2018) at the ongoing 12th Brajanath Sharma Memorial Inter-State Drama Festival being organized in the auditorium hall of District Library here.
'PIL-99', to be staged at 6:30 pm, has been written and directed by noted playwright Dr Sitanath Lahkar.
The drama highlights rampant corruption, even in the name of drinking water, and poignantly presents how the verdict of the people's legal battle is stalled by the powers that be.
Trideep Lahkar, joint secretary, Drama Festival Committee, informed that that Samahar Natya Gosthee's 12th Annual Brajanath Sharma Memorial Inter-State Drama Festival was inaugurated on Monday evening by veteran sattriya dance exponent Padma Shri Jatin Goswami.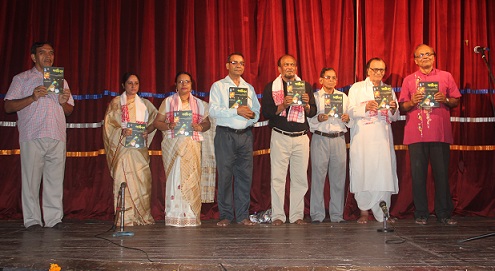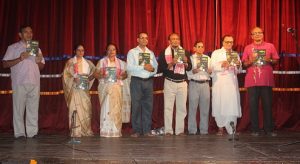 The souvenir of the festival 'Kohinoor' was released by Gauhati Artists' Guild president Aminul Haque on Monday. The festival lamp was lit by Brajanath Sharma's granddaughter Neelakshi Mishra Sharma.
The inaugural ceremony was followed by the play of the first night.
Jirsong Theatre from Guwahati presented their play 'Baagh'.
'Baagh' was originally written by Sisir Kumar Das and its Assamese translation was done by Jnanpeeth Award winning litterateur Mamoni Raisom Goswami.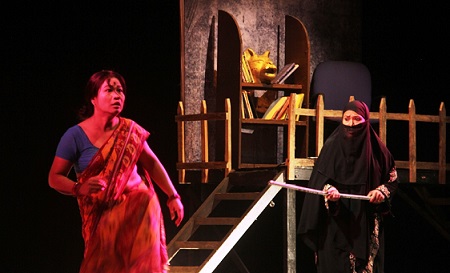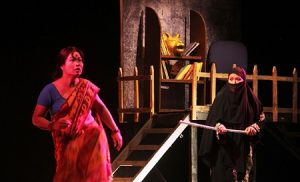 Directed by Rabijita Gogoi, the play mainly talked about women's condition when violence spreads out in a killing spree. Represented by two isolated women – a Hindu and a Muslim – fleeing for their lives amidst raging violence, termed as the man-eater tiger, the play tried to analyse the reasons for such disturbances in the society.
On September 12, 2018, Gauhati University's Neinad Gosthee will stage their play 'Janaknandini' written by Rudrani Sharma and directed by Tapas Saikia. The play is based on epic 'Ramayana'. With a new interpretation, the drama beautifully links the incidents of that era with present day happenings in the socio-politico sphere, informed Lahkar.