Bollywood actor Sonu Sood on Thursday heaped praises on one of his fans Venkatesh who had recently walked barefoot from Hyderabad to Mumbai just to meet him.
The actor, who had shared a picture with his fan on social media, said that he had made efforts to arrange some sort of transportation for him but he had wanted to cover the long distance on foot.
Sood said that he has been humbled and inspired with the extraordinary behavior of his fan.
"Venkatesh, this boy walked barefoot all the way from Hyderabad to Mumbai to meet me, despite me making efforts to arrange some sort of transportation for him to come here. He is truly inspiring and has immensely humbled me," Sood said in a tweet.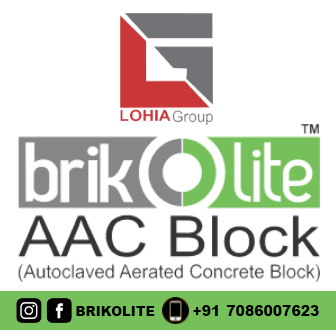 However, he said that he did not encourage any person to take trouble to meet him by walking a long distance.
"Ps. I, however, don't want to encourage anyone to take the trouble of doing this," he added.
Sood had recently been has been conferred the prestigious SDG Special Humanitarian Action Award by the United Nations Development Programme (UNDP).
The actor, who stood out as a beacon of self-less service and humanitarian work, has been able to draw the attention of millions by working for the people who were in need of help during the COVID19 pandemic.
Last year, he had helped lakhs of migrant people, who remained stranded in various parts of the country, to return to their homes during the lockdown that was induced to curb the spread of coronavirus pandemic.
This year, during the second wave of Covid-19, he's been arranging medical assistance to patients affected by Covid-19 across the country.
The actor is planning to set up as many as 18 oxygen plants across various states of India.
He had earlier said that the oxygen plants would be set up near the hospitals so that they don't face shortage of oxygen during emergency.