Noise of Silence- the first Bollywood film based on NRC- is set to woo audience across the length and breadth of the country.
The film has been extensively shot in and around the picturesque locations of Tripura.
The plot of the movie follows two seemingly separate narratives touching one another from time to time through various incidents.
Of the two narratives, one explores the journey of a girl belonging to Rohingya Muslim community of Rakhine State in Myanmar.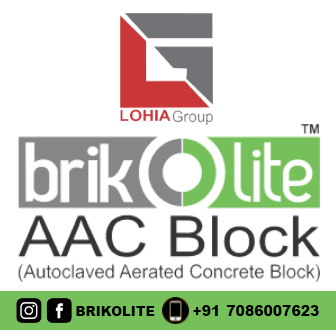 She comes to India to find her mother who got separated from her in Rohingya anarchy.
The other narrative showcases the strife and conflicts faced by a man who struggles to get his and his wife's name in the National Register of Citizens (NRC).
The film is directed by Saif Baidya and Abhijeet Chauhan is the associate.
Among the leads include Firdaus Hassan- who has acted in several noteable films including Sanju', Veer-Zaara, Lakshya' and Mukkabaaz to name a few.
Other casts include Puja Jha of Jamtara: Sabka Number Ayega fame, Tripura's popuar actor Hrishie Raj, Ajay Khundal of Mardani fame, Happy Kalizpuria and and Tripura's Sayantika Nath.
"I am lucky enough to get my first Hindi feature film to be shot in Tripura," said film's director Saif Baidya.
"The culture, the community, the food, the weather, the vibes were so perfect for me to shoot my biggest budget film so far," he added.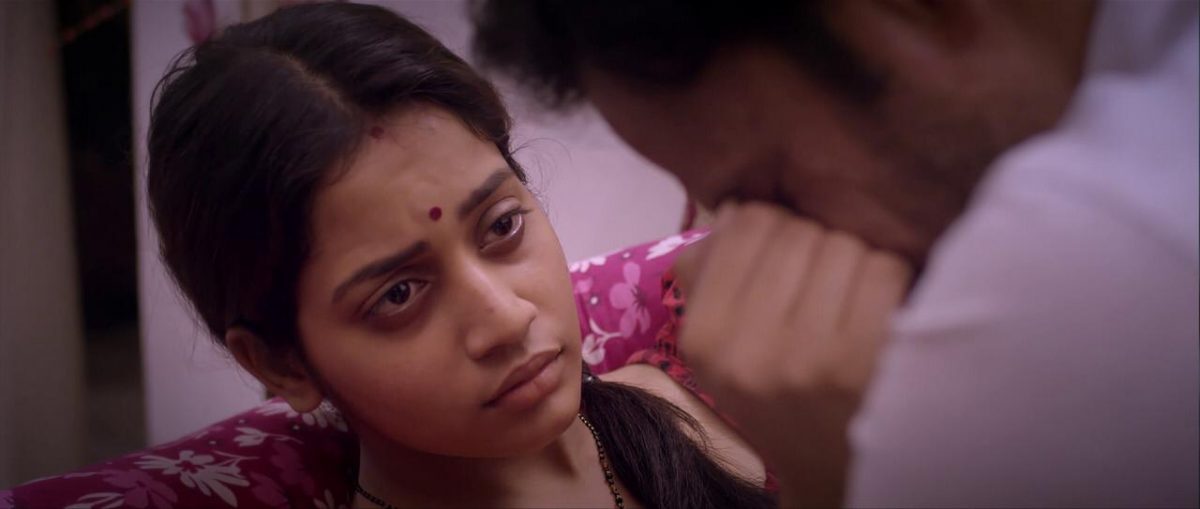 The scripting of the film began in 2018, Baidya further said, adding that he didn't know what should be the exact geography of the story.
Film's associate producer Joysankar Bhattacharjee feels that Noise Of Silence will be a gateway to the Bollywood industry for the actors and technicians from Tripura.
"It will be an inspiration for the entire northeast. We look forward for more such projects in the future," he further said, adding, "We hope Noise Of Silence will create some noise-not just in the region but across the country."