Bollywood actor Malaika Arora Khan landed at Lokpriya Gopinath Bordoloi International Airport (LGBI), Guwahati on Friday to attend the Dwijing festival in Chirang district of Assam.
The model will be judging a fashion show at the third edition of the ongoing Dwijing festival held on the banks of river Aie in Chirang.
The judge of the reality show India's Got Talent is looking forward to attending the festival.
The 12-day Dwijing festival which commenced on December 27,2018 will continue till January 7, 2019.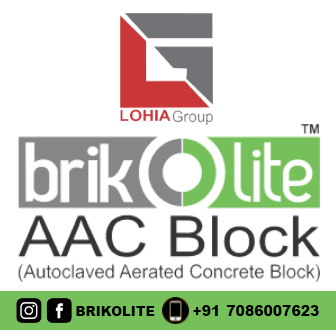 The festival saw a host of amazing events to entertain the huge footfall of visitors that thronged the festival venue.
The festival also saw performances from celebrities like Bollywood singer Himesh Reshammiya and Neeraj Shridhar, the former lead vocalist of pop band Bombay Vikings.
The festival was also attended by celebrated wrestler The Great Khali.