Well-known short story writer, novelist and filmmaker Manik Bora breathed his last at a private hospital in Guwahati on Tuesday.
Bora, who was suffering from respiratory problem for the last few days, was admitted to Sanjivani Hospital at Maligaon in the city Tuesday morning.
He was 78 at the time of his demise.
Manik Bora, a resident of Maligaon, also worked for the award winning film 'Sandhya Raag' (Evening Melody), directed and produced by filmmaker Dr Bhabendra Nath Saikia, as the chief assistant director. Through this film, he introduced himself to the various elements of cinematography.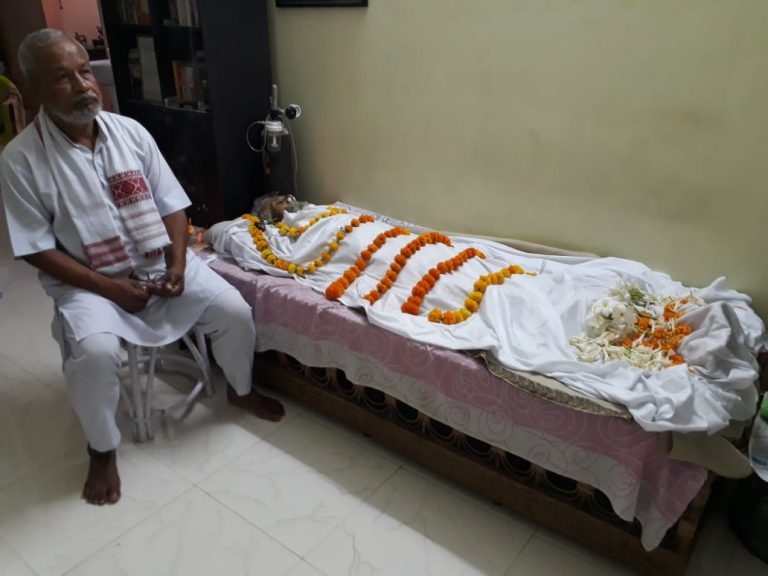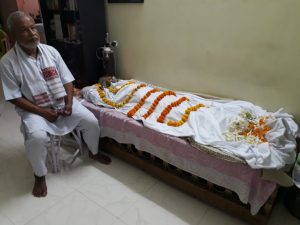 Manik Bora, who was born at Bhaben Gohain Path in Sivasagar, penned the popular novel 'Bairagi Bihongo' which has been aired by the All India Radio (AIR), Guwahati.
He could create a separate space among the readers with his elegant presentation and exclusive use of expressive language in his novels and short stories.
A skilled cinematographer and a pioneer in documentary film-making on culture and heritage, Bora made several films including 'Aparoop Rangpur' which was the first Assamese aerial film shot from helicopter at Sivasagar by Nalin Duwarah. It was based on medieval monuments of Sivasagar.
'Xileo Kotha Koy' is another film by Manik Bora based on archaeological monuments.
Besides, Bora also made several documentary films including 'Madan Kamdev'.
A pensioner, Manik Bora was actively involved with the Gauhati Cine Club and was associated with the Assamese monthly magazine, 'Bismoi' in 70s as a sub-editor.
His classic novel, named 'Akow Saraighat', was based on the Assam Movement and it was written when the movement was at its peak.