The third edition of Sailadhar Baruah Film Awards ceremony hosted on Thursday in Assam saw many eminent film personalities being awarded for their massive contribution for the glory of regional cinema.
The Assamese film Ananya won three awards at the ceremony.
Bijay Nath and Chandana Sarma bagged the best sound designing award and best actress award for the film respectively.
The director of Ananya, Arup Manna also brought laurels for his film by winning the best director award.
Ananya is a film that portrays an eschewed progressive take on the complexities of desire, sexuality and the female experience, that eventually undermines its own radicality by a retreat into the patriarchal value system.
Mission China, the hit Assamese action drama film directed by singer Zubeen Garg bagged two awards. The film won the best cinematography and the best editing awards.
The best cinematography award was bagged by Suman Duarah and Pradip Daimari and the best editing award by Pratim Khaund.
The other film to have bagged double awards is Ishu. Kapil Garo bagged the special jury award for the film Ishu.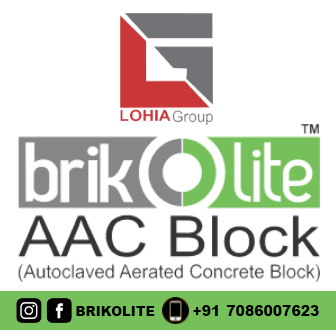 Ishu  based on the Assamese writer Monikuntala Bhattacharya's novel with the same title and directed by filmmaker Utpal Borpujari,  also bagged the best film award.
Suren Mahanta bagged the best actor award for the movie Phehujali.
Tarali Sarma bagged the best music director award for the movie Calendar.
Dr Jahanara Begum also bagged a special jury award for the movie Seema-The Story Untold.