The 47th Manipur Shumang Leela Festival 2018-19 was inaugurated at Th Iboyaima Shumang Leela Shanglen in Imphal on Wednesday.
The festival which, participated by 21 Shumang Leela groups comprising 12 female groups and 9 male groups, is being organised by Manipur State Kala Akademi, Imphal.
Manipur Governor Najma Heptulla, Commissioner (Art & Culture) M Lakshmikumar Singh, renowned artists, Shumang Leela Groups and Art Lovers of the State attended the inaugural function of the festival.
Speaking on the occasion, Governor Dr Najma Heptulla said that the present day Shumang Leelas have been trying to focus on the issues of moral values, unity and integrity as well as brotherhood and friendship among various communities in the state with the objective of strengthening the very social fabric which binds the people of Manipur together and thus acts as a catalyst in bringing about peace and harmony in society.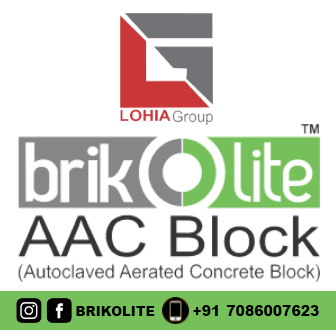 Governor said 'Shumang Leela' stands for 'Open Air Performance' generally performed in the courtyards of residential houses. Originally, it started as a comic genre presented before the kings and noblemen which ultimately developed into the present form of courtyard enacted play.
Expressing her hope that the present Shumang Leela festival will provide a good opportunity for the performers to showcase their artistic talents, she said, it will also help in standardizing the present Manipuri Shumang Leelas on the whole.
Lauding the relentless efforts of the Manipur State Kala Akademi in promoting art and culture of the State by instituting awards and scholarships over the years,she said that the festival thus organized will help in enhancing the standard of Shumang Leelas in Manipur.
In his presidential speech, Commissioner Lakshmikumar said that there is a quality change in Shumang Leela comparing the past Shumang Leela presentation. We need encouragement in every field to promote Shumang Leela, he added.
As part of the function, a Souvenier was also released. Prizes were distributed to the Medal Winners of the 46th All Manipur Shumang Leela Festival 2017-18.The festival will continue till March 16 next.