BJP government planning for neighbourhood classes but teachers body opposing in Tripura
Tripura government has decided to start neighbourhood class from August 20.
However, several organizations and mainly the Opposition are against this plan of the State Government.
According to the government plan, every teacher will take class in the open space near the house of the students.
In every group, five students will be accommodated.
Students in each group will have an average of two classes a day for one and a half to two hours.
As a result, each student has to spend an average of at least three to four hours a day under the open sky in the scorching sun of this summer.
The Tripura Government Teachers' Association has raised the question of whether health department has approved the matter.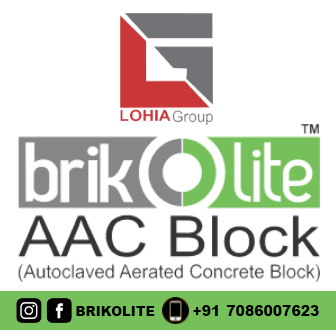 The organisation has also strongly opposes this kind of step of the BJP-led State Government.
The Tripura Government Teachers' Association has issued a statement opposing the unplanned and unrealistic instructions to teachers and students to starts neighborhood classes from August 20 2020 across the State.
The teachers' association said according to the guideline it is recommended that children under the age of 10 should not come out of their house.
But the order of the Education department has said that the third-fourth class students aged 9-10 should also be included in such classes.
The association questioned whether there were no clear guidelines on how to study outside the classroom without physical blackboard, such as math, science, geography and accountancy.
The teacher's body also said that, it is not possible in those schools which have large number of students as there is shortage of teachers.