The schools in Nagaland will be reopened for Classes 6 to 12 with effect from February 8, 2021.
This has been confirmed by the school education department of Nagaland.
The decision to reopen the schools has been approved by the Nagaland government.
The government's approval for the reopening of schools has been conveyed to the principal director of the school education, Nagaland, by Veduta Thira, under secretary to the government of Nagaland in a letter (No DSE/Misc/1-138/2018) issued on Thursday.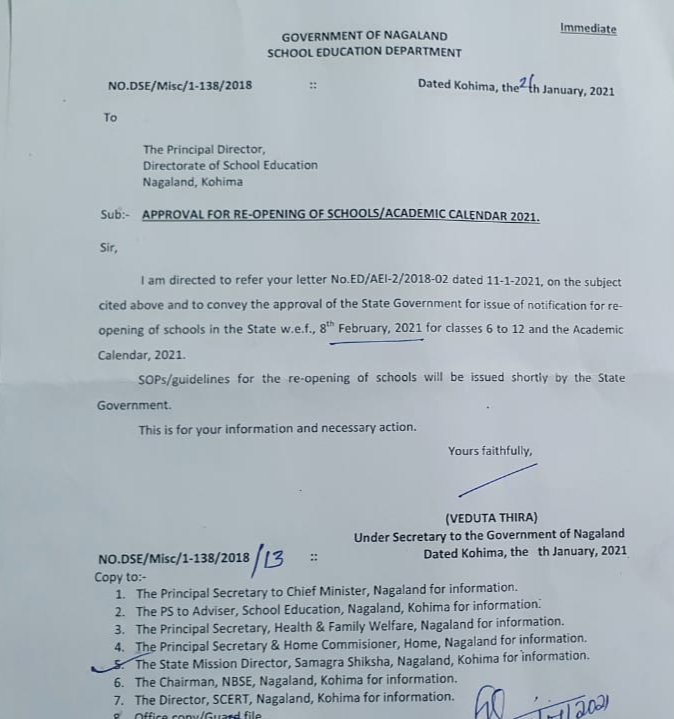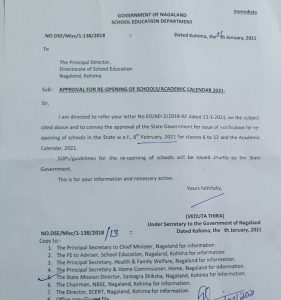 "I am directed to refer your letter No.ED/AEI-2/2018-02 dated 11-1-2021, on the subject cited above and to convey the approval of the state government for issue of notification for re-opening of schools in the state w.e.f. 8th February, 2021 for classes 6 to 12 and the Academic Calendar, 2021," the letter said.
The SOPs/guidelines for the re-opening of schools will be issued shortly by the state government, the letter added.
The schools in Nagaland have remained closed for the last several months due to the Covid19 pandemic.
The advisor to the education department to the Nagaland government, K Tokugha Sukhalu recently said the schools across the state would reopen from February 2021.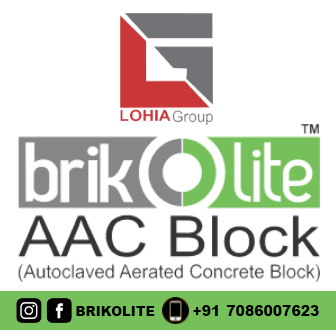 Sukhalu made the announcement while flagging off a week-long sports event at the District Local ground in Kohima.