After a brief respite, some female students of Delhi University (DU) from the Northeast on Monday alleged that they were forced to vacate the hostel and are facing racial discrimination.
The allegation came a day after the Union DoNER minister Dr Jitendra Singh had assured the north-eastern students of DU that they can stay back in the hostels.
The minister even tweeted that he had a talk with the DU vice chancellor and that the 'matter was sorted out'.
Also read: Northeast students of DU not to be evicted: DoNER minister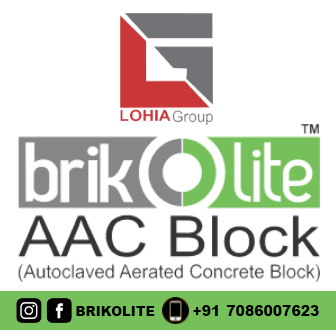 However, it is learnt that some north-eastern women students of DU have sent a complaint to the Delhi Commission for Women (DCW) in which they have alleged that the college administration is pressurizing them to vacate the hostel.
In the complaint, the students have alleged that they have been told to vacate the hostel.
They have also said that they have faced several problems related to food at the mess, according to reports.
The students have also complained about racist remarks against them.
In view of the seriousness of the matter, the DCW has issued a notice to the registrar of Delhi University.
The commission has also asked the university to give an action report and also on facilities provided to the students.