Manipur Chief Minister N Biren Singh announced cash reward for government school students, who claimed the first, second and third position in the Board of Secondary Education Manipur (BSEM) and Council Of Higher Secondary Education Manipur (COHSEM) examinations. They will be awarded Rs 5 lakhs, 4 lakhs and 3 lakhs respectively.
At a Well Wishing Ceremony, the CM also announced the launch of a website on February 1, to keep an eye on students studying outside the state. The programme was organized by the Department of Education, Government of Manipur.
The students who are residing out of the state, have to register themselves by entering details like present address, schools or colleges where they are studying.
He stated that registered students would get benefits such as financial assistance of Rs 2 lakhs and Rs 50,000 in case of death and serious injury respectively.
This initiative would provide security to the students. The State Government would officially request every State governments to protect their students round the clock. He appealed the students residing outside the State to get registered themselves as soon as possible after the launch of the website.
He added that such well wishing programme is first of its kind in the history of Manipur. The main reason for the underdevelopment of the region is due to lack of mass education in the State.
He said that steps have been taken by the present government to curb corruption in the recruitment of government jobs in the State.
A Staff Selection Committee would be formed to conduct the recruitment process of the Grade III and IV posts in government jobs. Those government employees who are posted in remote areas of the State would be provided with monthly incentives above their normal salary. The construction of Transit quarters for government employees has already started.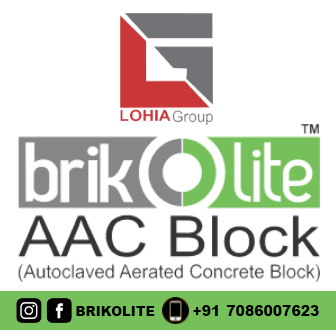 To ease the process of withdrawing money from GPF account, Chief Minister said the Education Department has already started a new initiative which is entirely online. Service book of around 16,000 teachers have been digitized in order to check fake certificates and other qualifications, he added.
He also assured that there would be a uniform academic calendar for all the government and aided schools of the State from 2018.