Assam health and education minister Himanta Biswa Sarma on Saturday said informal classes in schools and colleges will be started on an experimental basis from September 15.
The deadline for mandatory COVID19 tests of the state's college and school teachers has been extended up to September 15, said Sarma during a press conference at Janata Bhavan on Saturday.
"The schools will have to be santised till September 15. The teachers, who have tested and the test reports have come negative, will have to go to the schools from September 1," Sarma said.
"The students of the primary level will be taught for one hour when they come to their schools to take mid-day meals," he added.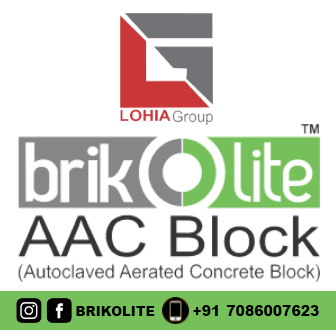 "From September 15, there will be informal classes for the students of Higher Secondary 2nd year and degree third-year students, who will be divided into 4-5 groups," the minister said.
Minister Sarma made it clear that the teachers of those schools, which have been turned into Covid Care Centres, are not required to go to the schools.
But they will have to go to their schools if they are given any responsibility by the deputy commissioner, he said.
Meanwhile, the students, who secured star marks in the HSSLC Examination 2020, conducted by the Board of Secondary Education Assam (SEBA), will receive Rs 20,000 each in their bank accounts, Sarma said.
"A total of 16,944 students will receive Rs 20,000 each in their bank accounts instead of computers," the minister said.
He said the bank accounts have already been collected from the students.
Sarma also announced that a total of 8,000 namghars in the state will get a grant of Rs 2.5 lakh each.
The amounts will be released in the first week of October, he said.
An amount of Rs 10 lakh each has been allotted to 377 religious institutions.
Minister Sarma said, "The married women will not get gold under the Arunoday Yojana. The beneficiaries, who registered their names last year, will receive Rs 30,000 each instead of gold."