The Meghalaya health department will take a call whether final year examinations can be conducted in the state or not.
The North Eastern Hill University (NEHU) on August 21 issued a notification informing that the final year examinations will begin from the third week of September and the notification has invited reaction and opposition from students in the state.
Meghalaya director of health services (MI), Dr Aman War, however, said the state government will take a call on this matter.
"Whether it is advisable or not for educational institutes to hold examinations in view of the COVID19 pandemic is a matter that should be discussed and take a call," said Dr War.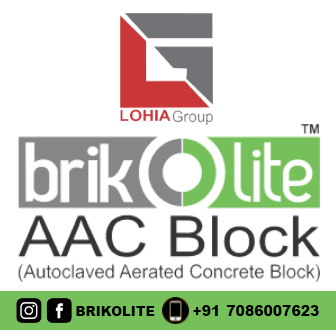 "If announcement was made without informing us, I think the government will take a call on whether it is advisable or not to hold the examinations," the DHS said.
North Eastern Hill University in its notice announced that examinations would be conducted for both Postgraduate and Undergraduate courses.
The university is yet to announce the date and schedule of the examinations.
It was stated that regular students of the final semester, who are eligible to sit in the examinations, were asked to submit their applications by August 31, 2020.
Applications will be submitted online, it said.