The Human Resource Development (HRD) ministry is currently working with the National Council of Education Research (NCERT) in devising new rules that are to be followed when schools reopened.
As per a report in The Indian Express, children of Classes IX to XII are expected to be going to school first after it opens as they would be better able to follow the rules of social distancing and other necessary precautionary measures.
Meanwhile, students of Classes I to V are unlikely to go back to classrooms for the next three months.
"All students of all senior classes will not be called together. They will arrive in batches over a few days so that the school administration has time to brief them on the new seating arrangement and new rules of school life," the report quoted an officer as saying.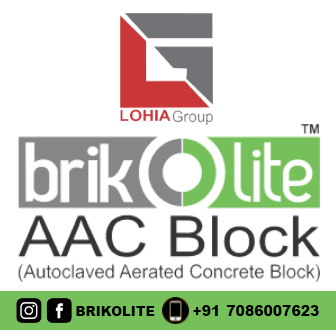 Each student in a class would be made to sit at a distance of six feet from each other to ensure that social distancing is maintained.
A class is being planned to be divided into batches of about 15 to 20 students each, the report said.
Moreover, the classes of each batch are also being planned to be conducted on alternate days.
Wearing of masks would be made mandatory for each student and they would also be asked to bring their own lunch for some time as school canteens will not function initially, the report said.
Morning assembly will also be prohibited for the first few months.
There will be hand sanitization stations at different locations on school campus.
Parents will not be allowed inside the school campus and will have to drop off children at the gate.
There will be different entry and exit points for children entering and leaving the campus to ensure there is no crowding at one point.
Sanitization of classrooms and frequently touched surfaces will also be carried out before children come in, once during the day and after they leave.