Central Board of Secondary Education (CBSE) secretary Anurag Tripathi on Friday said the Class 10 and 12 examinations under the central board will be held "for sure".
Tripathi said the schedule for the examinations will be announced soon.
The CBSE secretary's revelation comes at a time when demands have been raised that the board examinations for Class 10 and 12 be cancelled due to Covid19 pandemic.
Tripathi informed that the CBSE "will soon reveal how" the test assessments will be done, says a media report.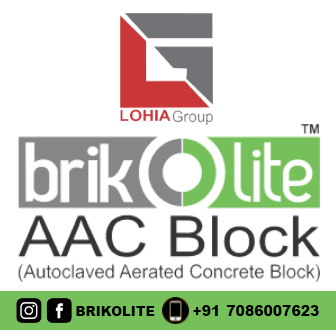 The CBSE secretary made the revelation during a webinar on 'New Education Policy (NEP): Brighter future of school education' organised by ASSOCHAM.
However, the top official of the Central Board of Secondary Education did not comment on whether the examinations would be conducted in the same format or the exams would take place in February-March as scheduled.
He also did not reveal whether the exams would be delayed.
The report quoted Tripathi as saying: "The board exams will happen for sure and a schedule will be announced very soon. The CBSE is making plans and will soon reveal how it will do test assessments."
Due to Covid19 outbreak and nationwide lockdowns, the schools across the country remained closed from March.
The teachers had to be transformed and trained themselves to use a new mode of teaching and online classes became new normal by using different apps.
Regarding the new education policy, Tripathi said the common aim of all educational policies including the National Education Policy (NEP) is the shift to remote learning.