A group of students from India's premier educational institutions like IITs, IIMs & NITs has come together with a unique idea to support students build a rewarding career, irrespective of their financial condition.
The group has planned to support the students in view of the Covid-19 induced crisis, which has hit many students hard.
They introduced the concept of the National Level Common Entrance Examination (NLCEE), which is conducted primarily to search for talented students and extend the best possible support to the under-privileged.
The scores of NLCEE is probably the only result in the country which is accepted by thousands of Institutes & centres.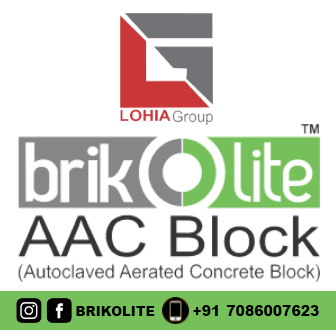 The students can use their scores & results to seek admission to coaching centres.
This is the second round of NLCEE which is going to be conducted from November 26 to 30, 2020.
This year, the exam shall be held in Online mode only and the student can choose a time slot on a particular date depending on his convenience.
Every student shall have the right to undertake the examination in any one slot only.
Around 2700 coaching institutes will participate in this examination and shall take students admission based on their NLCEE rank and shall also provide up to 100 percent scholarship to top rankers.
"In order to encourage the students, we also plan to give prizes like laptops, tablets, smart phones, watches etc. The students studying in classes 9 to 12 can apply online by logging on to our website nlcee.org or they may get in touch with their school authorities for offline registration," said Ravi Nishant, founder, EDVIZO, Bengaluru.
"In line with our commitment of social cause & upliftment, the registration fee has been kept nominally at Rs. 50 for female & Rs. 100 for male students," he said.