The Srimanta Sankaradeva University of Health Sciences (SSUHS), Guwahati will organise a webinar on 'Biodesign: Innovating Medical technologies' on Thursday.
The webinar is scheduled to begin at 10.30 am.
The director of school of international biodesign under AIIMS-New Delhi, Dr. Avijit Bansal will deliver his keynote address on 'Fostering (and doing!) Med-tech Innovation in Academia'.
Serial innovator and Padma Shri Dr. Uddhab Bharali will speak on 'An introduction to planning and implementing biodesign project: Role of the innovator'.
Professor of Biosciences and Bioengineering at IIT-Guwahati Prof. Utpal Bora will speak on 'Scope of biodesign in the Northeast: The way ahead'.
Srimanta Sankaradeva University of Health Sciences Vice Chancellor  Prof. (Dr.) Dipika Deka will speak on the 'Scope of Biodesign in Northeast: Role of health personnel'.
Silchar MP Dr. Rajdeep Roy will attend the webinar as be the chief guest and the founder Vice Chancellor of Srimanta Sankaradeva University of Health Sciences, Prof. Umesh Chandra Sarma will be present as the guest of honour.
SSUHS registrar (Academic) Prof. (Dr.) Mansi Mitra is the organising chairperson, RDC Guwahati Head of Department of Periodontics Prof. (Dr.) Swarga Jyoti Das is the organising secretary and SSUHS registrar (i/c) Dr Sujit Bordhan is the treasurer, said a pres statement.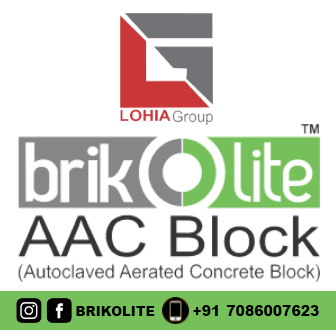 Biodesign innovation is a fast-paced, project-based field for health and engineering students with a passion for entrepreneurship, and a commitment to improving healthcare for patients through technology innovation.