Ahead of the Assembly polls, the Assam government has planned to give financial incentives to girl students so that they attend their classes regularly.
"Girl students will get Rs 100 for every day they attend school," education minister Himanta Biswa Sarma told reporters in Sivasagar on Sunday.
Sarma said the government would deposit Rs 1,500 and Rs 2,000, respectively, for undergraduate and postgraduate students, in their bank accounts by the end of January so that they can use the money to buy books.
The move is seen as a bid to woo the students' community before the upcoming assembly election.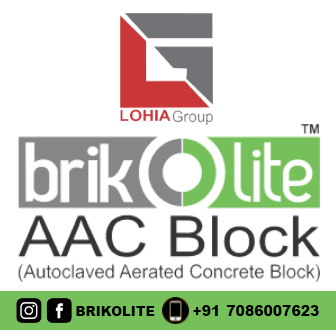 "We had planned this last year itself but couldn't implement it because of the spread of Covid-19. We wanted to pay money for attending classes in both schools and colleges," he said.
The minister said the government would continue to give two-wheelers to girl students even if one lakh of them pass the Class XII board examination in the first division.
He said the government would spend Rs 144.30 crore to buy motorbikes for 22,245 girls who passed the 2020 Class XII board exam in the first division.