The Assam Public Service Commission (APSC) declared the results of the Combined Competitive Exams, 2018 on Thursday.
The results of the exam can be seen on the APSC website http://apsc.nic.in/misc_2020/Results_CCE_2018_24Dec2020.pdf 
A total of 135 candidates have been selected for Assam Civil Service (ACS) junior grade, 55 for Assam Land and Revenue Service (Junior Grade), eight for Assam Police Service (Junior Grade).
Ten candidates have been for Superintendent of Taxes, one for Superintendent of Excise, two for Assistant Employment Officers, ten for labour inspectors, 31 for Inspectors of Taxes and three for Inspectors of Excise.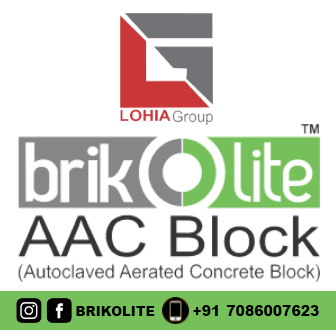 For the ACS, there were 73 from the general category, 35 from Other Backward Class (OBC), nine from Scheduled Caste (SC), 14 from Scheduled Tribes Plains and seven from Scheduled Tribes Hills.
The Gauhati High Court on Tuesday asked the Assam Public Service Commission (APSC) to declare the final results of the CCE held in 2018 to fill up 261 posts of ACS, APS and other allied services.