The Arunachal Pradesh Congress Committee (APCC) on Friday criticized the 'operational guideline' issued by the state government for all government schools for conducting online classes.
"When the entire student community in the country is protesting against the University Grants Commission and Ministry of Human Resources Development in one voice for endorsing online schooling, it is very demoralizing to watch our state government unwaveringly promoting online classes for schools ignoring the technical limitations that the state is reeling under," APCC vice-president (admin) Techi Tegi Tara said.
"There are thousands of underprivileged students finding it hard to access learning with no laptop, android mobile, internet and lack of study material in a format suitable for them. Benefits of online classes are limited to selective urban areas merely and it is not at all applicable for the students in remote areas," he said in a statement.
The July 21 guideline issued by the state government for completing admission before July 31 contradicts the SOPs pertaining to Covid-19 and lockdown, Tara said.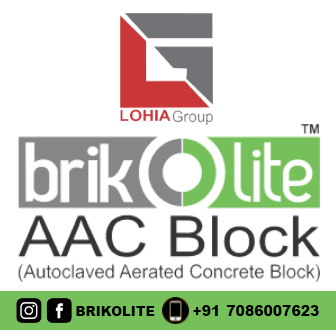 The guideline, he added, clearly violates clauses 6 and 10 of the state government's lockdown order on July 19 prescribing punishment, suspension of transport services and disallowing academic gathering.
"Hence, it would be an unexpectedly challenging task for teachers from a district posted in another district and students from different rural circles to report on a given timeline in this extreme weather condition and pandemic if manual admission of students to be processed," Tara said.
"Conducting three online or digital classes of 40-45 minutes per day is technically not possible, especially for the students having no internet communication. Arunachal Pradesh has 600 defunct government schools due to extreme shortage of basic utilities such as desk, benches, books, blackboard, toilets, playground, electricity and drinking water,' he said.
Conducting digital classes without uninterrupted power supply and quality internet connectivity would be an exercise in futility, he added.
The APCC also referred to the 'guideline for teachers' that seeks to create virtual class groups and continuous learning plans.
This, the party said, was impractical when CBSE and NCERT had assessed only 30 per cent of the students would have access to digital learning.