All Bodo Students Union (ABSU) has demanded inclusion of Bodo language as alternative MIL in examinations of Assam Judicial Service.
In a memorandum addressed to the Chief Justice of Guwahati High Court,ABSU president Dipen Boro and secretary Lawrence Islary requested the Chief Justice to consider inclusion of Bodo language as an alternative MIL in all judicial examinations conducted by Guwahati High Court.
The memorandum mentioned about one existing paper of MIL in Assamese language with 50 marks, officially known as official language paper.
According to ABSU, Bodo language has been included in the eighth Schedule of the Indian Constitution and only Assamese and Bodo languages had been recognized so far from Assam.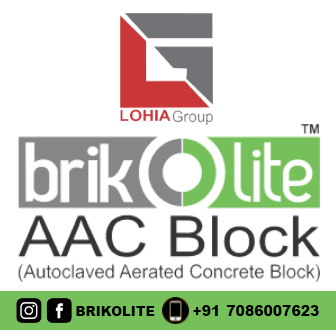 ABSU leaders requested Guwahati High Court authority to give equal status and respect to Bodo language in all matters including recruitment in all the services in the State of Assam.
They also mentioned that Bodo language had been officially recognized as an associate state language in Assam.
Unfortunately,Bodo language was not included in Assam Judicial Service examination papers,but another constitutional body of the state ie,The Assam Public Service Commission while  holding examinations for recruiting  administrative and allied services,a paper of MIL in Bodo language has been set.
The ABSU leaders said that aspirants for Assam Judicial Services which is a state service,eligible candidates with education background in Bodo language ,particularly from BTAD districts had been deprived of equal opportunity in the matter of public appointments in the state.
This would reflect inadequate representation in the said category after introduction of Assamese as the only paper Assam Judicial Service Examinations.
The memorandum also pointed out that government of India and Assam government entered into tripartite agreement with ABSU and one of the important assurance was to protect and promote the Bodo language.
But non-inclusion of Bodo language as alternative to Assamese in the judicial service examinations unlikely to be consistent with the guarantees made by union and state government.
Talking to this correspondent, ABSU president Dipen Boro said that they also met Assam chief minister, law minister and registrar of Guwahati High Court last year in 2019 in this regard.
Bodo said that Assamese Language Act 1960 must be amended so as to make provisions for inclusion of Bodo language as associate language in Assam Judicial Service Exams.
The ABSU president expressed his confidence on Assam Chief Minister Sarbananda and requested him to support their causes.