Come monsoon, and denizens of Guwahati are ready for their tale of woes.
After a smart shower, it has become a common sight that the gateway of the North-east gets flooded with major thoroughfares reeling under knee-deep water.
The by-lanes especially in areas like Anil Nagar, Nabin Nagar, Tarun Nagar, Rajghar and several other areas also get submerged with waist-deep water giving a harrowing time to the residents.
The days are not far when life for commuters are going to be hellish experience, particularly for office-goers, school children and college going students.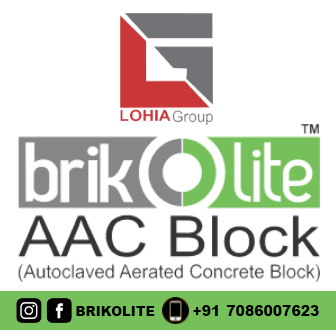 The footpaths turning into death traps and the open and unattended live electric wires have become a way of life for Guwahatians.
Every year, the government treading the corridors of power comes up with assurances and also engage in some face-saving exercises, but all these fizzle into thin air once a heavy shower lashes the premier city of the region that aspires to be a smart city.
Being a resident of Anil Nagar, I can feel the miseries of hundreds like me who dread of venturing onto the lane submerged in waist-deep water coupled with all the filth from the clogged drains of the city.
As I was taking an early morning stroll on Saturday morning, I noticed a dredger cleaning the silt and filth from the stagnant Bharalu river in the area.
But the same silt and filth are deposited on the bank of the river that once served as the only drainage system of the city.
It will be quite evident from the video that this white-wash exercise only to provide a delusion to the people will have absolutely no advantage as the same silt and filth will again get deposited in the stagnant water after a single shower.
The Assam Government has been talking big about dredging the mighty Brahmaputra to mitigate the annual flood trauma of the State.
But for the people of Guwahati, the initiative can be taken with the dredging of the Bharalu from within the city till its point of merging into Brahmaputra.
I would like to invite expert suggestions from knowledgeable circles on the matter that if this exercise is done in a meticulous and sincere manner way ahead of the impending monsoon, will it not ease the woes of the residents of Guwahati?
Will these hush-hush cover-up activities like the one on Saturday morning with dark clouds hovering over the Guwahati sky and the meteorological department predicting rain within the next 24 hours serve any purpose?