Small Industries Development Bank of India (SIDBI) has inked a memorandum of understanding (MoU) with the Assam government to develop the MSME ecosystem in the State.
SIDBI is the country's apex financial institution for Micro, Small and Medium Enterprises (MSME)
The MoU was signed by the commissioner and secretary of industries and commerce department, K K Dwivedi and SIDBI general manager RK Singh in the presence of minister Chandra Mohan Patowary.
Under the pact, a project management unit (PMU) will be deployed by SIDBI with the state government, said a statement.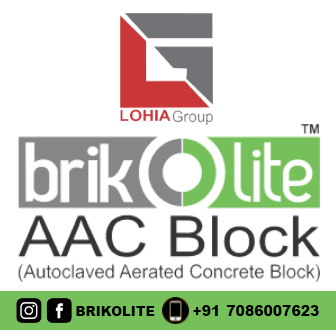 The PMU will support the Assam government in making necessary interventions for enhancing efficacy of MSMEs in the state.
The PMU will design scheme(s) in the areas of equity support and interest subvention.
It will carry out a study of the existing framework of schemes/interventions/initiatives / projects, etc. available for benefit of / targeted towards MSMEs in the state and suggesting modifications with the objective of enhancing efficacy and removal of bottlenecks.
The PMU will begin a process for handholding MSME in the state for their on boarding into digital platforms such as PSB Loans In 59Minutes, Stock Exchange listing, e-commerce platforms such as GEMs, etc.
"We are working towards uplift of MSMEs in the State and have started collaborating with State Governments. We have appointed an expert agency for setting up PMUs in 11 states," said SIDBI general manager R K Singh
This is the ninth collaboration after Haryana, Maharashtra, Rajasthan, Gujarat, Uttar Pradesh, Uttarakhand, Tamil Nadu & Karnataka, he said.