Reliance Retail Ventures Limited (RRVL) said its proposed deal to acquire Future Group's assets, against which Amazon filed a legal proceeding, is "fully enforceable under the Indian law" despite Amazon winning an arbitrator order.
"Reliance Retail Ventures Limited (RRVL) is informed of an interim order passed by the Emergency Arbitrator in the arbitration proceedings invoked by Amazon under a shareholders' agreement with the promoters of Future group," Reliance Retail said in a statement.
Also read: Mukesh Ambani's Reliance Retail acquires Future Group's businesses for Rs 24,713 crore
Stating that RRVL entered into a deal for the acquisition of assets and business of Future Group, the firm owned by billionaire Mukesh Ambani said it was done "under proper legal advice and the rights and obligations are fully enforceable under Indian law".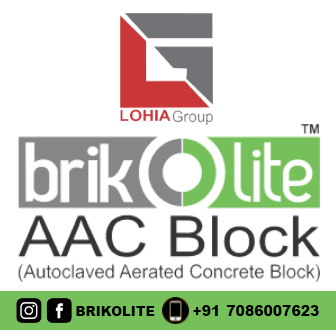 Reliance Retail, the largest Indian retail chain, said it "intends to enforce its rights and complete the transaction in terms of the scheme and agreement with Future Group without any delay".
RRVL issued a statement after Amazon won an emergency order from a Singapore arbitration court to temporarily halt the proposed sale between the two Indian retail giants.
A media report quoted a person familiar with the matter, the injunction will prevent Future Group from selling its assets to Reliance Retail by about 90 days.
An Amazon spokesperson in a statement said the company was "grateful for the order which grants all the reliefs that were sought. We remain committed to an expeditious conclusion of the arbitration process."