Prominent Indian film-maker Subhash Ghai has expressed a keen interest in setting up a fully functioning film institute and studio in the city, providing a major platform to the Assamese film industry to take its craft to a larger audience.
The film-maker is on his maiden visit to the state of Assam for the Global Investors' Summit 'Advantage Assam'.
Appreciating the effort that has been put up by Chief Minister Sarbananda Sonowal and his team for the Summit, Ghai expressed that he is looking forward to collaborating with the Assam Government to bring about major changes in the Assamese film sector and make it compatible enough to compete at a global level.
The Chief Minister has also met with various other producers belonging to the Producers' Guild and invited film-makers from Mumbai and Chennai, when he visited there for roadshows.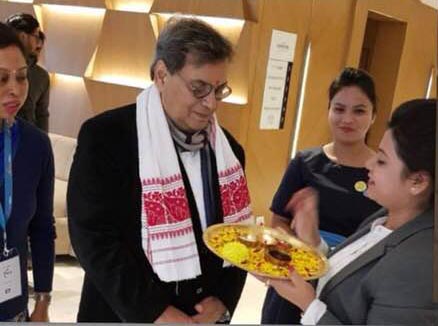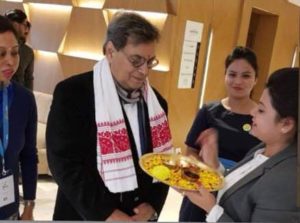 Ghai also said that since CM Sonowal is the first one from Assam to approach any film-maker from Mumbai, he is looking forward to the positive outcome that will come from the collaboration.
Subhash Ghai is an important name who has been influential in bringing about major shifts in the Hindi film industry.