People of the Northeast have always cherished a fondness and relied on the simple and useful green tube of the popular antiseptic cream Boroline for 90 years since it was first launched in 1929.
A majority of people, irrespective of their ages, still relies on Boroline as a daily cream after bath or as the first choice of remedial cream for treatment of minor cuts, rashes or skin problems.
As the much loved antiseptic cream of the Indian masses had turned 90 this month, a number of people took to social media to pay their literary tributes to Boroline and also to its founder Gour Mohan Dutta.
Most people wrote long notes on social media that were filled with their emotions and memories associated with Boroline.
Gour Mohan Dutta, a rich Bengali entrepreneur and the owner of GD Pharmaceuticals Pvt Ltd decided to make an inexpensive and useful antiseptic cream after the partition of Bengal.
He along with his family began to churn easily available ingredients like boric acid, zinc oxide and lanolin in a hand held churner  and then filling it in small tin pots.
The tin pots that were sold in his shop at Burrabazar in Kolkata became an instant hit among its users and became widely popular through word of mouth.
However, Gour Mohan further enhanced the popularity of Boroline by advertising about the cream in tin signboards at places where he went on pilgrimage.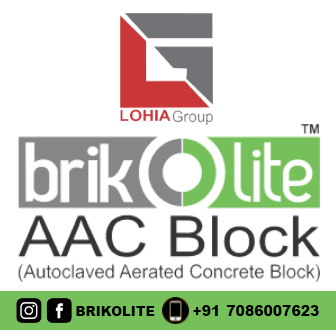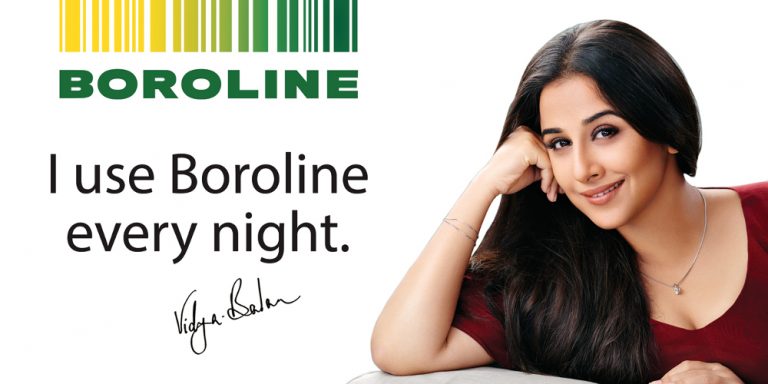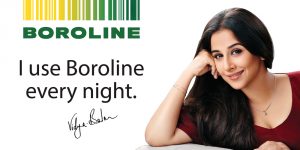 GD Pharmaceuticals, which is currently run by Gour Mohan's grandson Debashis and his wife Mahashweta, still makes most of its profits from the sales of Boroline.
The company does not need to don its thinking cap to think of new ways to advertise about Boroline as its popularity is still evergreen even after 90 years.
Although Boroline comes in a new green-and-white tub, the green tube still rules the hearts of people.
Lately, popular Bollywood actor Vidya Balan has been roped in for a television commercial of Boroline which is being aired in most of the private entertainment channels.