India is preparing to bring an anti-trafficking Bill in Parliament soon, Union Textiles Minister Smriti Irani said during an online panel discussion.
Smriti Irani's statement came after the release of a scathing report on the inadequate global response to the adverse consequences of the Covid-19 pandemic on children and the restrictions imposed on people.
"As we speak, we in the ministry of WCD are currently undertaking an exercise to present to Parliament, the most stringent law possible on trafficking of women and children," Irani said.
The governance agenda of the government is not limited to only servicing the medical needs of our nation during the pandemic, she said.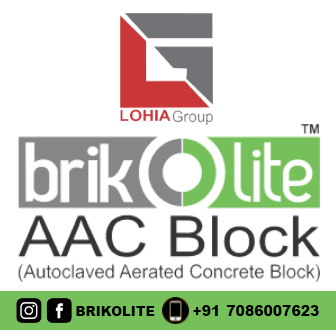 The report, 'A Fair Share for Children: Preventing the Loss of a Generation to COVID-19' launched at the Laureates and Leaders for Children Summit, reveals the impact of the COVID19 pandemic and subsequent actions on the world's most marginalised children.
It specifically notes that of the US$8.02 trillion in financial relief announced to date, primarily by G20 countries, is less than 1 percent, or US$10.2 billion, has been allocated to multilateral COVID-19 appeals for those most vulnerable to the pandemic-induced economic crisis.
Asserting that a large number of "children are being trafficked back to work with the easing of the lockdown across India", the report, which also focuses on India.
It said that over 40 million of India's internal migrant workers faced the brunt of a severe lack of government support systems even as between March 25 and May 31 there was a spurt in complaints related to domestic violence against women.
The report demonstrates the shocking inequality of the world's multilateral response to protect the futures of hundreds of millions of children, with just US$10 billion of the COVID-19 global economic bailout of US$8 TRILLION announced so far.
Commenting on the report's findings, Kailash Satyarthi, the founder of Laureates and Leaders for Children and 2014 Nobel Peace Laureate, stated, "For the first time in two decades, we are facing increases in child labour and slavery, poverty, and out-of-school rates."
"This is a direct consequence of the world's unequal response to COVID-19. I have dedicated my life to ending child labour and collective efforts have resulted in significant progress," Satyarthi, said, adding, "I am not prepared to let this catastrophic reversal happen."
Satyarthi said, "We are allowing the world's poorest children to pay with their lives. Inaction is not an option."